For Segments
Jaeckle's knowledgeable territory managers and extensive product selection make us an ideal partner for your next project. With experience ranging from healthcare to convenience stores, our team can provide the insight and materials needed to make an installation functional, beautiful, and long-lasting.
Healthcare
Education
Retail
Multi-Family
Builder
Convenience Store
Healthcare
Jaeckle Distributors offers the product selection and project expertise to assist with your next healthcare installation. From hospitals to long term care facilities, every type of healthcare environment presents its own unique set of challenges when choosing flooring and surfacing products. We are proud to offer a product selection that stands up to the durability, hygiene, and maintenance needs of these spaces.
Our designated commercial-focused TMs work on healthcare projects regularly and can provide both product assistance and general expertise.

You can rely on us for timely and accurate information on important details such as product longevity, durability, comfort level, rolling load capacity, cleanability, and cost.

We offer a wide assortment of LVT, VCT, and rubber flooring products at multiple price points to meet all of your project needs.

Our extensive floor prep and adhesive selection ensures that your project will be free of problems during and after installation.
Quick Tips
When selecting flooring for a healthcare space, it can be important to factor in life cycle costs such as required maintenance. Keeping these details in mind is helpful when choosing the most cost effective products for a project.

Cleanability is one of the highest priorities in a healthcare environment, and many of the products available through Jaeckle feature antimicrobial properties that repel microorganisms. Your TM can help you select the materials that will be most beneficial to patient health.

In search of products that are LEED contributing, FloorScore certified, and more? Our team of experts knows our product selection inside and out, and we would be happy to provide any certification and environmental health details you may need.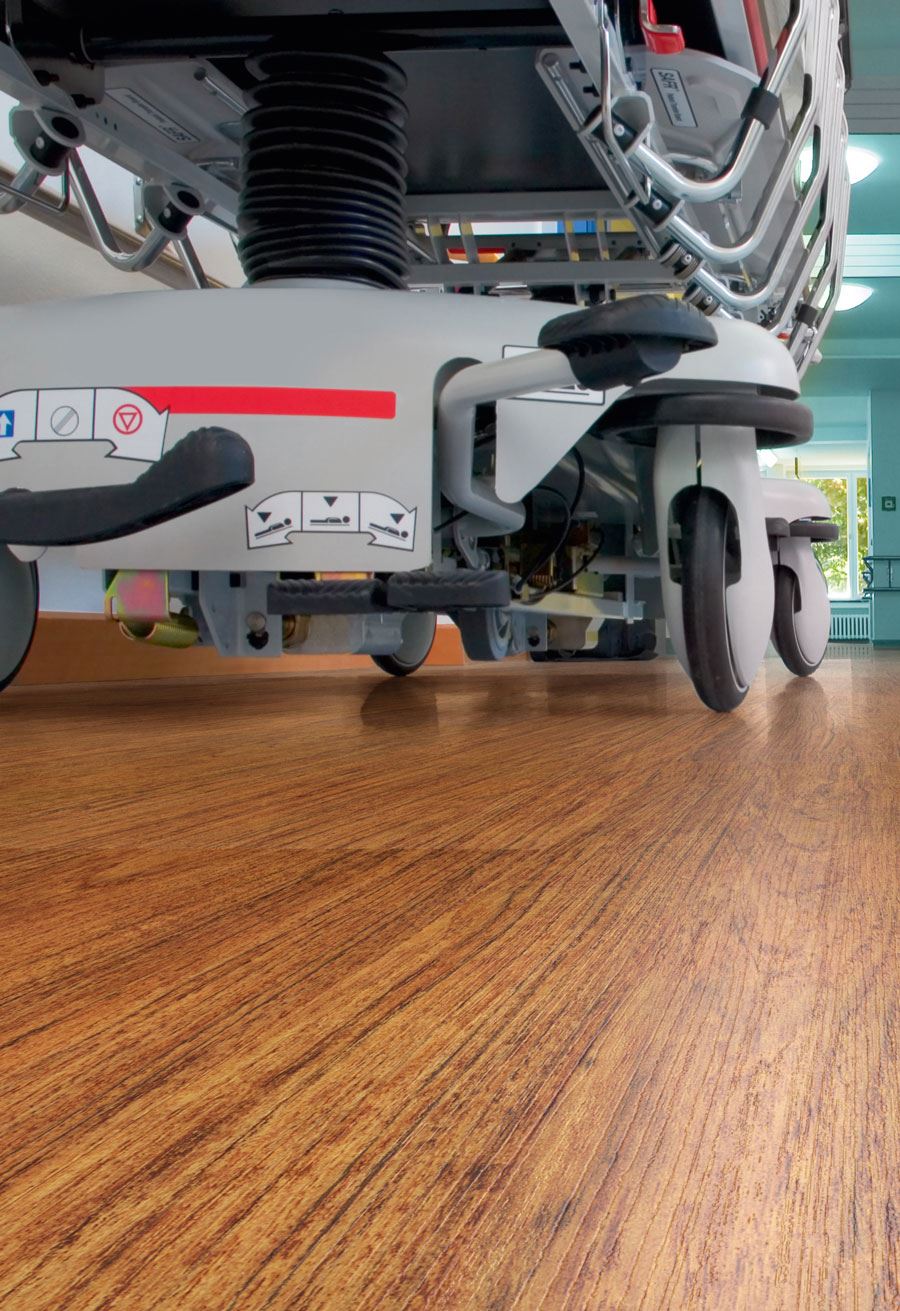 Education
The Jaeckle team understands the importance of providing clean, comfortable, and durable products to create optimal learning environments for students of all ages. Whether your next education project requires solutions for classrooms, libraries, laboratories, gymnasiums, hallways, or all of the above, our broad product offering will meet your needs.
Jaeckle's commercial TMs have extensive experience with education environments and can assist you in selecting the products that are best suited for your project.

Our varied product lineup offers solutions for every space, including cafeterias, classrooms, food service, laboratories, libraries, and more!

FloorScore certified products are available to provide maximum environmental health and create optimal spaces for students to learn.

We prioritize designing for life, and many of the products we offer are produced based on cradle to cradle principles.
Quick Tips
No matter which stage of your project you require assistance with, reach out to your Jaeckle TM! Our team is dedicated to providing project help from conception to completion.

If your project requires specific product qualities or certifications, let your TM know, and we'll provide you with information on the flooring and surfacing options that will be the best fit. Our TMs have a deep level of product knowledge that will make it quick and easy to find the perfect product.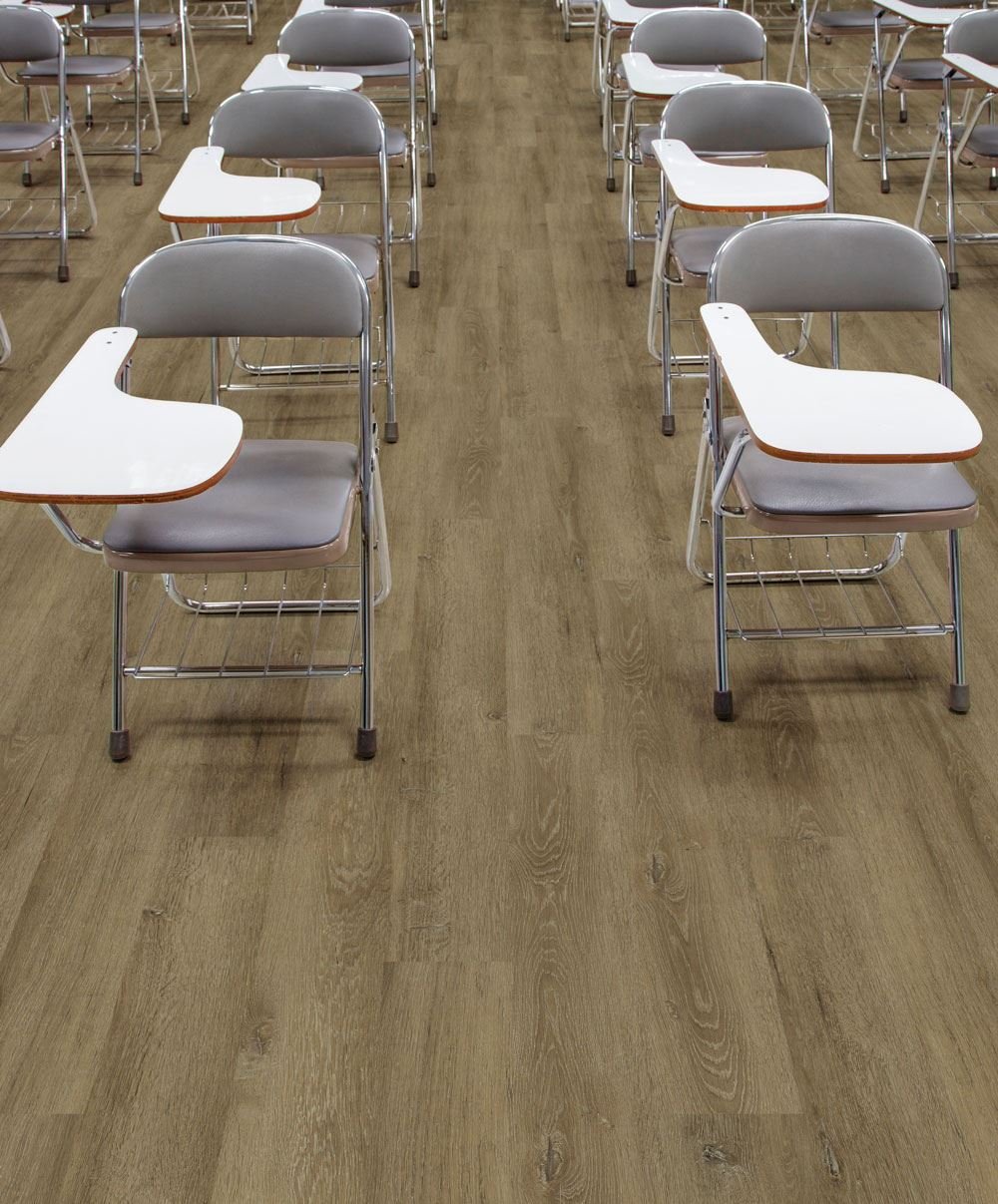 Retail
With many years of combined experience in retail, Jaeckle TMs have a strong understanding of our dealer partners' business needs. Through providing reliable information, offering high quality products, and using our available data to analyze business patterns and make recommendations, we seek to share our resources with our retailer partners in ways that will help your business grow.
Our TMs have many years of retail flooring expertise and can offer specialized insight on which products or categories are most successful in your region.

We are dedicated to our customers' success, and our TMs are happy to provide training to your sales staff and familiarize them with our products.

With a product offering that spans many categories and includes both residential and commercial options, we have something to meet every homeowner's needs.

Our product lineup includes both manufacturer and private label brands, and our Trends brands offer room visualization technology that allows your customers to view products in their homes.

Jaeckle stands behind all of the products we sell – before, during, and after installation.
Quick Tips
If you'd like to further analyze your business or learn more about what sells well in your area, ask your TM! Your Jaeckle TM has the tools and data for this analysis, making them a valuable resource that can help you grow your business and meet your goals.

Our Jaeckle Business Portal is a great resource for placing orders, checking inventory, and performing other business functions at your convenience. For more information on our technology resources, reach out to your Jaeckle TM.

When you're looking for high quality products at incredibly low prices, check out the Jaeckle Closeouts web page! Our online specials page is regularly updated with new sale items.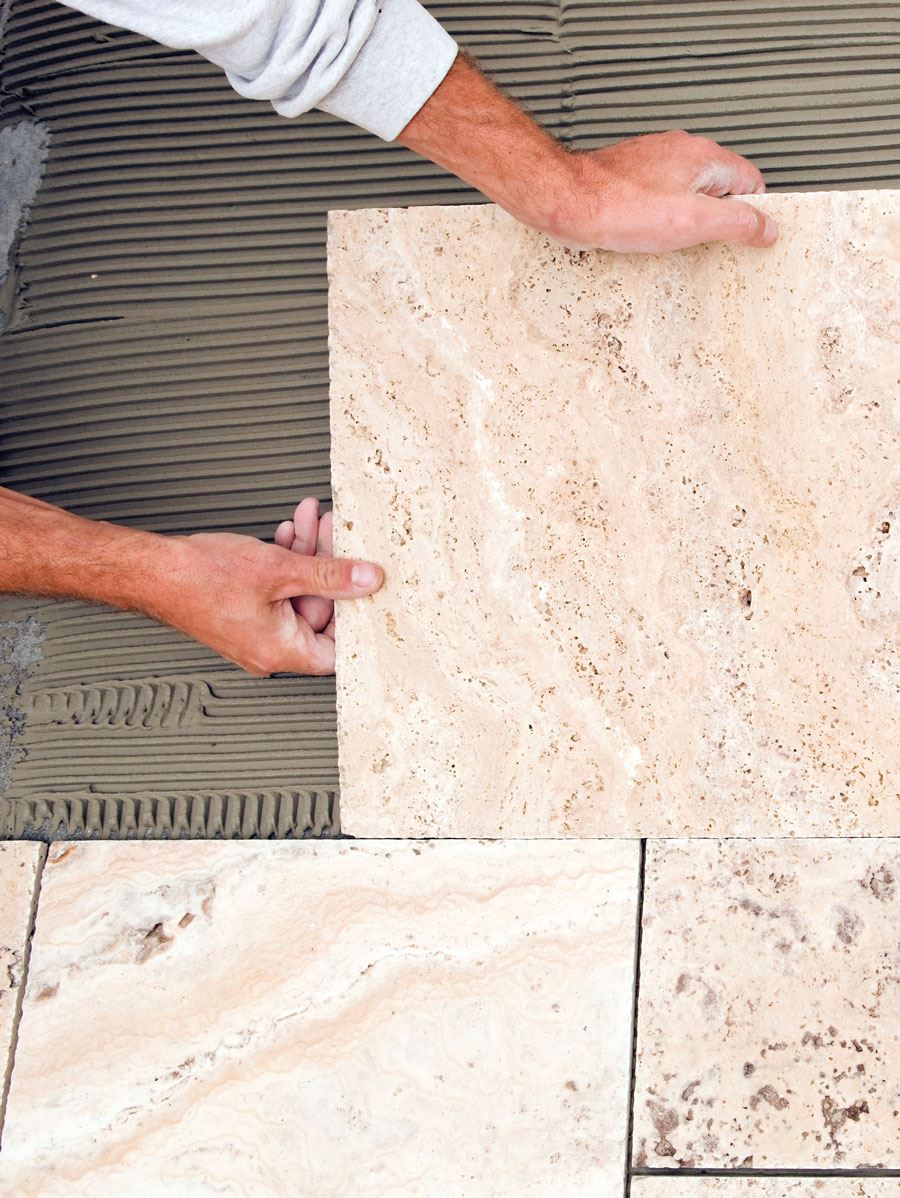 Multi-Family
Multi-family projects require flooring and surfacing products that are tough enough to stand up to the wear of everyday living while remaining budget-friendly. The Jaeckle Distributors product selection includes LVT, carpet tile, and other options that work perfectly within multi-family spaces, and we make it convenient for you to obtain the items you need for your project as you need them.
Our product lineup includes value-driven price point solutions for LVT and carpet tile.

We have deep inventory available for quick turnaround on select products.

Our carpet tile products ship for a standard drop charge.

Base and transitions are included in our product offering, making it easy and efficient to acquire both flooring and finishing materials through a single source.

When needed, inventory can be held in our warehouses for use as your project progresses.
Quick Tips
LVT is a cost-effective and easily replaceable option for all spaces in a multi-family project. For recommendations on which of our LVT lines would best suit your project, ask your Jaeckle TM!

Looking to upgrade the look of your space while sticking to a budget? Perceptions commercial base from Tarkett adds architectural flair at minimal cost, making it a great choice for multi-family projects.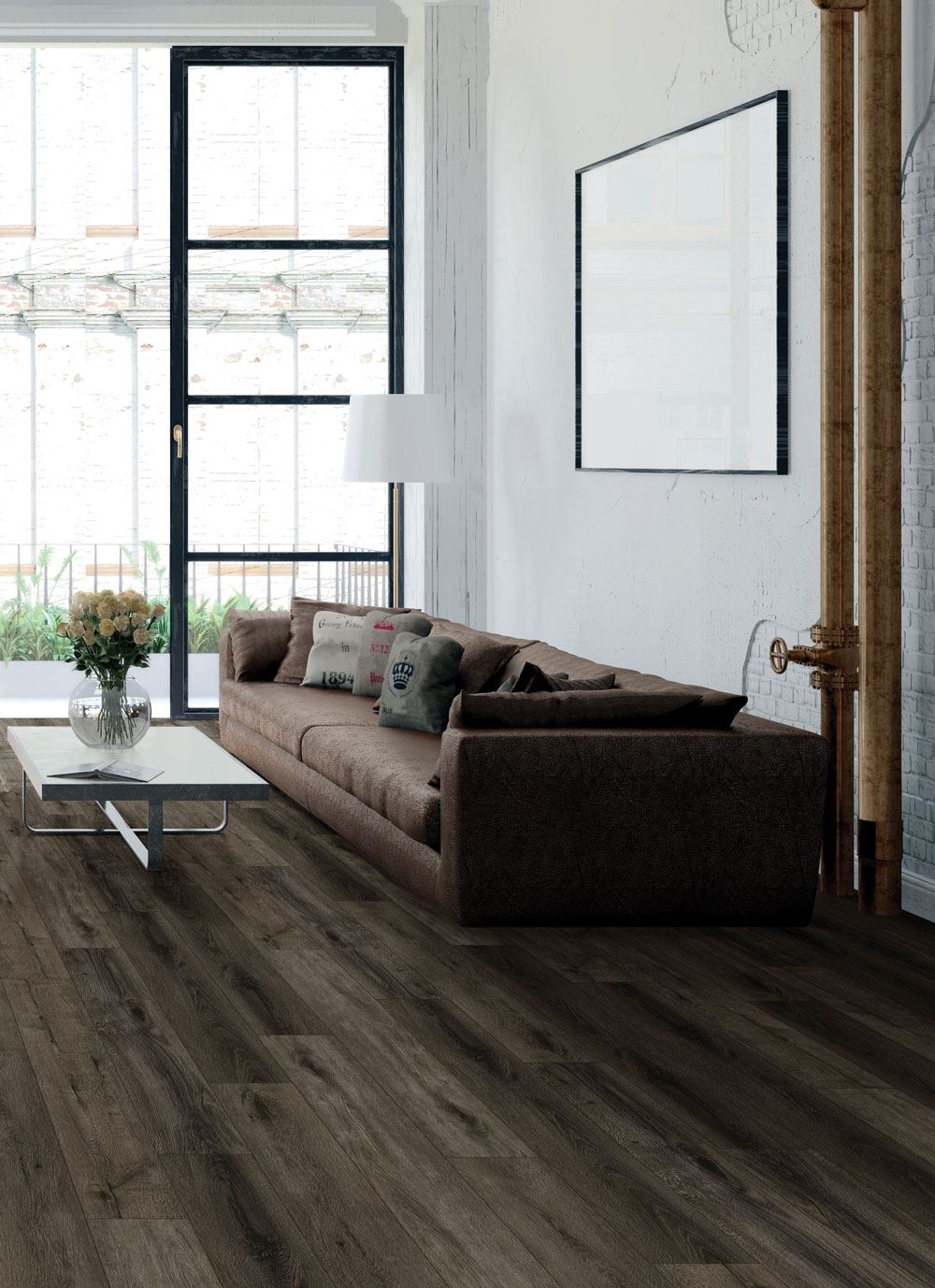 Builder
With branch locations throughout the Midwest, the Jaeckle Distributors team has extensive knowledge of regional building requirements. We look forward to providing you with flooring and surfacing solutions that provide beautiful visuals while meeting these requirements, and we also offer builder-specific sampling options that make it simple and easy for you to present products to your customers.
Our TMs offer local field experience and familiarity with your region's building requirements.

Price point offerings in wood, ceramic, LVT, and installation products provide beautiful visuals at a great value.

Jaeckle's multi-state presence brings opportunities for us to buy more stock, which enables us to pass along better pricing to you.

We offer product handboards for builder showrooms, and samples are available at no charge.

Programs are available with local inventory that can be pulled on demand.
Quick Tips
Our team's goal is to maximize the efficiency of your next big project. With a full offering of flooring and surfacing products available, Jaeckle is the perfect one-stop shop for your project needs.

In addition to your assigned Jaeckle TM, our Customer Service team is also an excellent resource throughout builder projects! Our team is extremely knowledgeable and can provide timely, accurate information.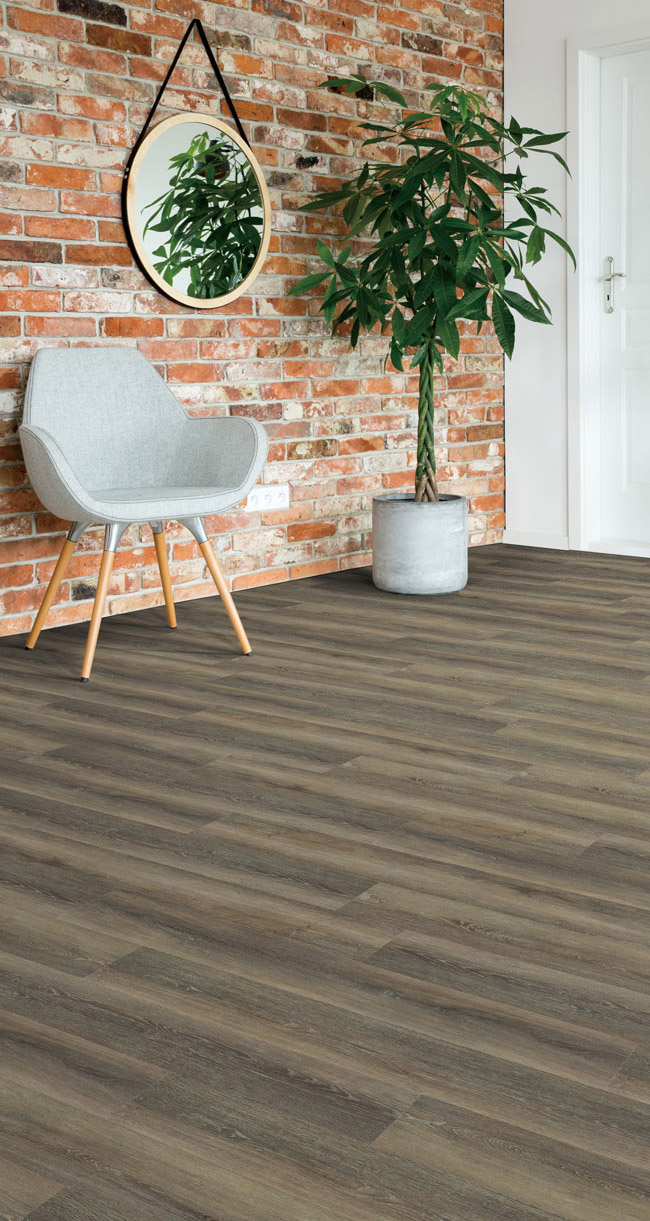 Convenience Store
Jaeckle Distributors offers years of expertise in providing products for use in convenience store spaces, and we aim to use this experience to make your next project flow smoothly. Our selection of materials covers many surfaces required for a complete convenience store design, and our custom options make it possible to meet specific branding needs.
Our tile selection includes quarry tile for optimum value and safety.

Jaeckle's product lineup features solutions for floor, wall, and counter surfaces, making us a one-stop shop for all your project needs.

Our solid surface products are available in 36" wide stock sheets that are perfect for the wide transaction counters typically found in convenience stores.

Logistical and warehouse expertise enables us to get you the materials you need when you need them.
Quick Tips
For convenience stores that require further custom branding, Jaeckle's offering includes customizable options that enable you to match colors and create logos.

In addition to custom color options, be sure to inquire with your TM about the custom sizing options available for certain products. Choosing custom sizes for materials like solid surface can save time and money by reducing the labor required for your project.