Responsiveness
In today's busy world, we know that your time is more valuable than ever, so you can count on Jaeckle to deliver the responsiveness necessary to meet your needs. Our dedicated sales and customer service teams can easily be reached during business hours, and for your 24/7 business needs, we have also developed a user-friendly business portal that can be accessed at any time.
Territory Managers
Customer Service
Jaeckle Business Portal
Virtual Showroom
Territory Managers
With many years of combined experience in various segments, Jaeckle's team of Territory Managers has a strong understanding of our partners' business needs. Through providing reliable information, offering high quality products, and using our available data to analyze business patterns and make recommendations, our TMs offer expertise in sharing our resources to help your business grow.
Our TMs have many years of flooring or surfacing expertise and can offer specialized insight on which products or categories are most successful in your region.

We are dedicated to our customers' success, and our TMs are happy to provide training to your sales staff and familiarize them with our products.

Our Territory Managers attend regular product knowledge sessions to stay current on the latest trends, product introductions, and industry knowledge.
Quick Tips
If you'd like to further analyze your business or learn more about what sells well in your area, ask your TM! Your Jaeckle TM has the tools and data for this analysis, making them a valuable resource that can help you grow your business and meet your goals.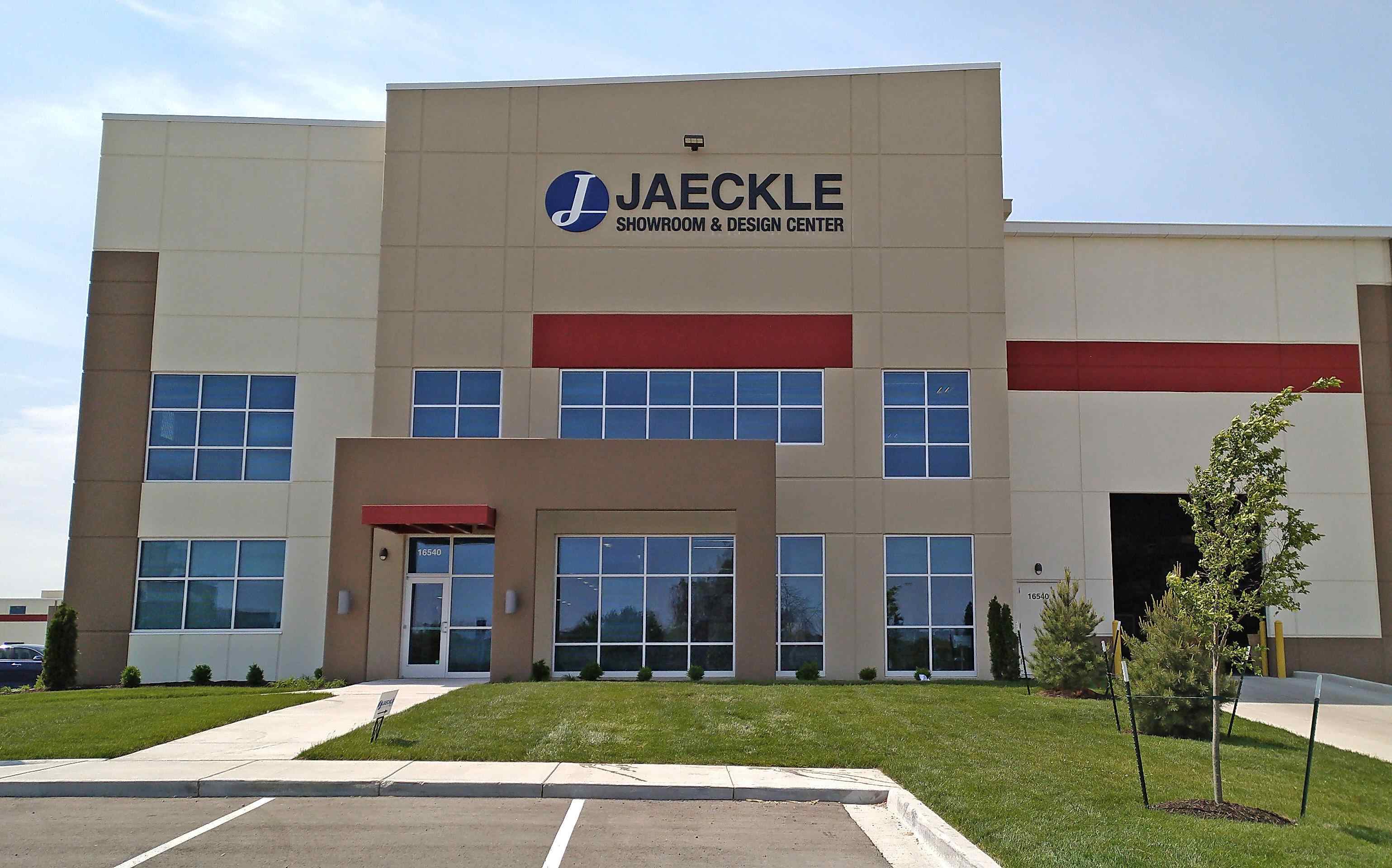 Customer Service
Our friendly, experienced, and knowledgeable Customer Service team goes the extra mile to answer any questions you may have and make things as easy as possible for you.
Our Customer Service Representatives attend training on new products and have the expertise to give you the information you need.

We have invested in software to track our call volumes and hold times to minimize waiting, which means that you can get the information you need in less time.

For your convenience, orders can be placed either online or by phone.

Our Customer Service team can assist you with real-time stock checks, order acknowledgments, and more.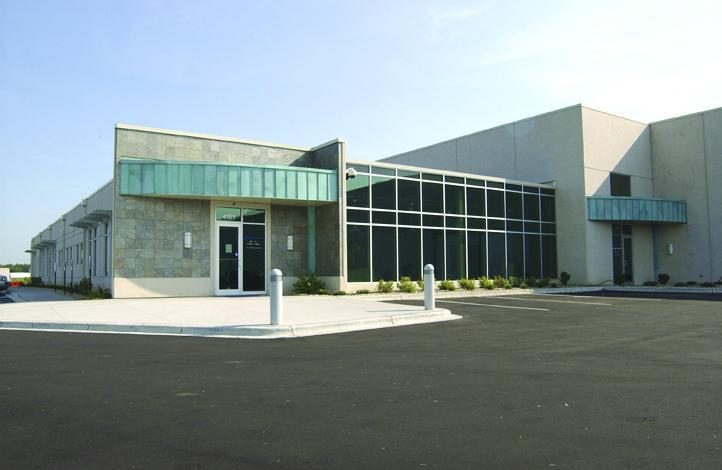 Jaeckle Business Portal
Our user-friendly Jaeckle Business Portal allows you to perform numerous business functions 24/7 at your convenience.The Jaeckle Business Portal can be used to place orders, view previous orders and invoices, download price lists, pay for an invoice using a credit card or ACH payment, create saved shopping carts for repeat orders, view lead times for backorders, and more.
Through the Jaeckle Business Portal, you can access inventory information at any time of the day.

Price lists downloaded through the Business Portal are generated specifically for your business and includes an effective date for the provided pricing.

Also accessible through the Jaeckle Business Portal is the Jaeckle Closeouts page, which provides up-to-date information on discounted product pricing and availability.
Quick Tips
If you haven't signed up to use the Jaeckle Business Portal, doing so is quick and easy! An online ordering signup form is available on our main Jaeckle Distributors company website.

For a brief overview of Business Portal functions, contact your Jaeckle TM or view our video tutorial here: https://youtu.be/5c05d36DYks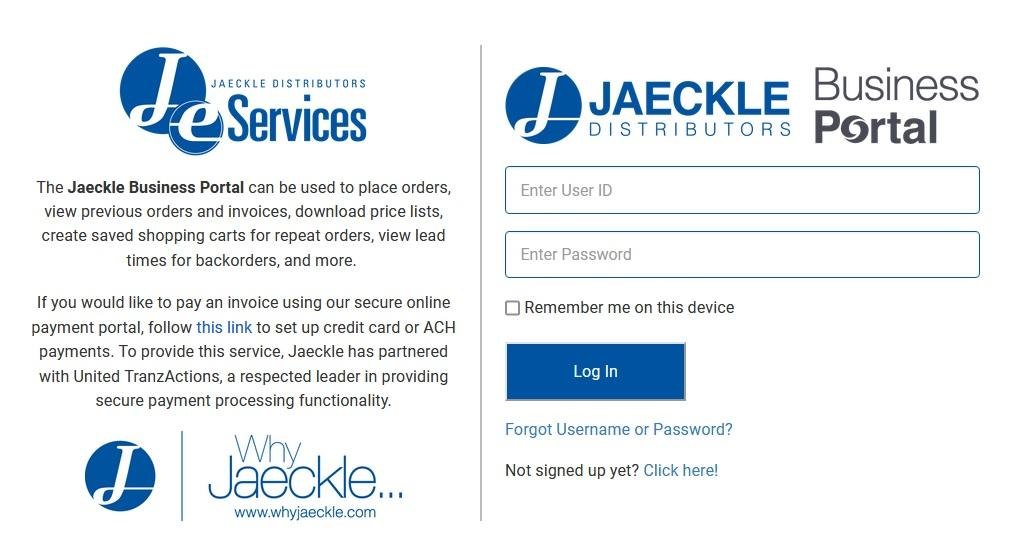 Virtual Showroom