Partnership
At Jaeckle, our focus is to be a reliable partner who provides our customers with the best possible service and the resources necessary for success. When you partner with us, we work hard to make things easier and more efficient for you. Whatever your business needs may be, our team delivers partnership for anything from market insight to product recommendations to custom marketing materials.
A Few Words From Jeff Jaeckle
Our People
Our Values
We Supply America
A Few Words From Jeff Jaeckle
A Few Words From Jeff Jaeckle
Our People
Many years may have passed since Jaeckle Distributors first got its start in 1958, but some things haven't changed. Jaeckle has always been a family business, and with that comes a certain way of operating. We treat our customers right, we treat our employees right, and we support the communities in which we serve.
Jaeckle Distributors has been family owned and operated since 1958 and is run by the third generation of the Jaeckle family.

The Jaeckle team includes 130+ employees across six Midwestern locations.

Our company is focused on product expertise and continuous improvement so that we can provide the best service possible to our customers.

We are guided by our Core Values both in the office and in our communities.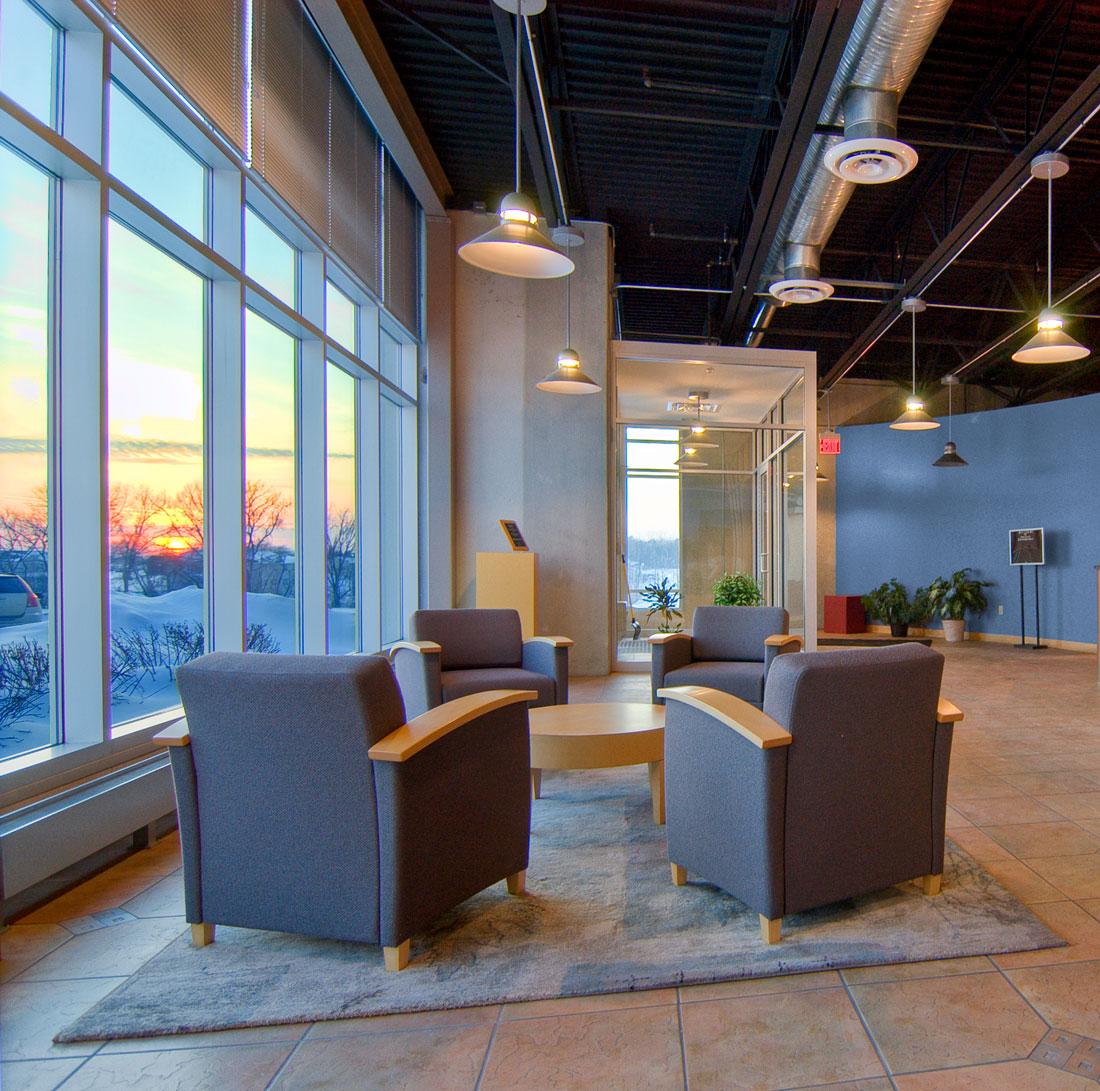 Our Values
At Jaeckle Distributors, values matter. These are the standards to which we hold ourselves. We believe that living these five Core Values makes us better business partners, better people, and even better parents, family members, and friends.
Do the Right Thing – Act with integrity and seek to understand others.

Do the Little Things That Make a Big Difference – Go the extra mile to support our customers.

Take Ownership – Identify what needs to be done and create positive results.

Innovate to Add Value – Embrace technology and adapt to changing customer needs.

Support a Positive and Fun Environment – Celebrate success and show appreciation.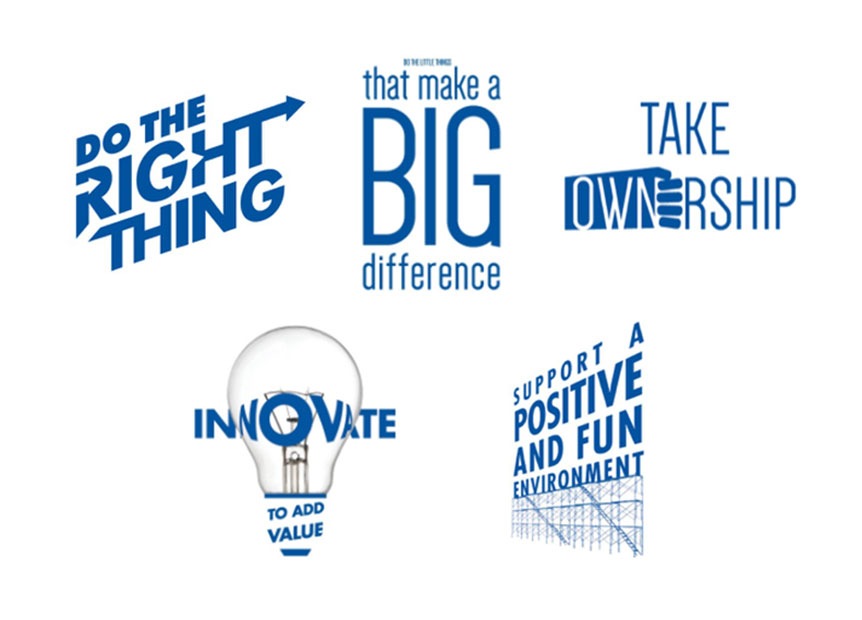 We Supply America
Innovating to Serve Customers & Employees
We are proud to share that Jaeckle Distributors was selected to be featured in a documentary style film produced by We Supply America.
We Supply America is a property of UnleashWD and is produced by our friend and distribution thought leader, Dirk Beveridge. Dirk and his team have boldly set out to champion the noble calling of distribution.

We are one of the eight featured distributors chosen by Dirk and his team to be included in their film docuseries We Supply America Season 2. Jaeckle was selected to highlight our culture, people, innovation, and commitment to the future.

The Jaeckle Distributors episode of We Supply America is now available for viewing on demand at: https://wesupplyamerica.net/episode-6-jaeckle-distributors/.