Visiting Our Showrooms
Our showrooms are open to the public, and we welcome visitors. Each showroom is staffed by experienced design consultants who will work with you to find just the right color, style, size, and material for your next flooring or surfacing project.
Jaeckle's showrooms function as an extension of our customers' showrooms. Designers are encouraged to actively use our showroom in the design process, and retailers can feel comfortable that their customers will receive hands-on assistance from our skilled showroom staff. As a wholesale distributor, we do not offer installation services or participate in direct retail sales. When showroom visitors make product selections, we then communicate the details to our partner retailer of the visitor's choice for purchase.
We recommend contacting us to schedule a visit to our showroom if possible, but drop-ins are always welcome. We hope to see you soon!
Showroom Locations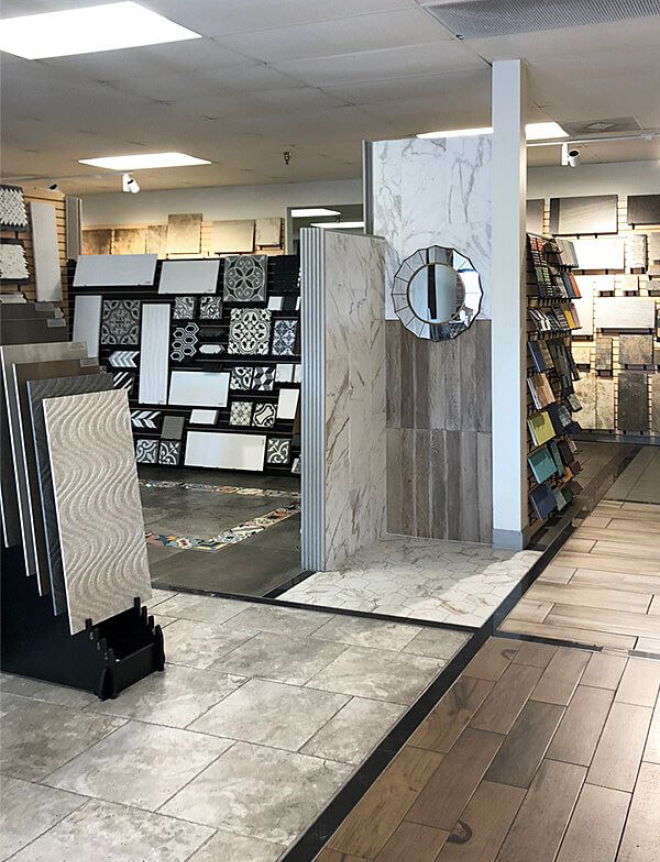 Kansas City Showroom
16540 W 116th Street
Lenexa, KS 66219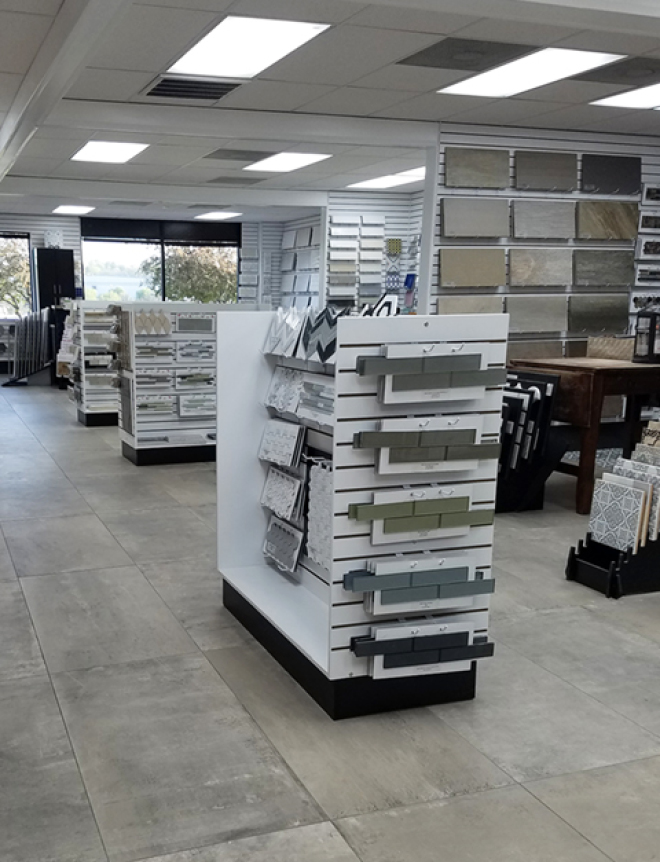 Omaha Showroom
8310 S 137th Circle
Omaha, NE 68138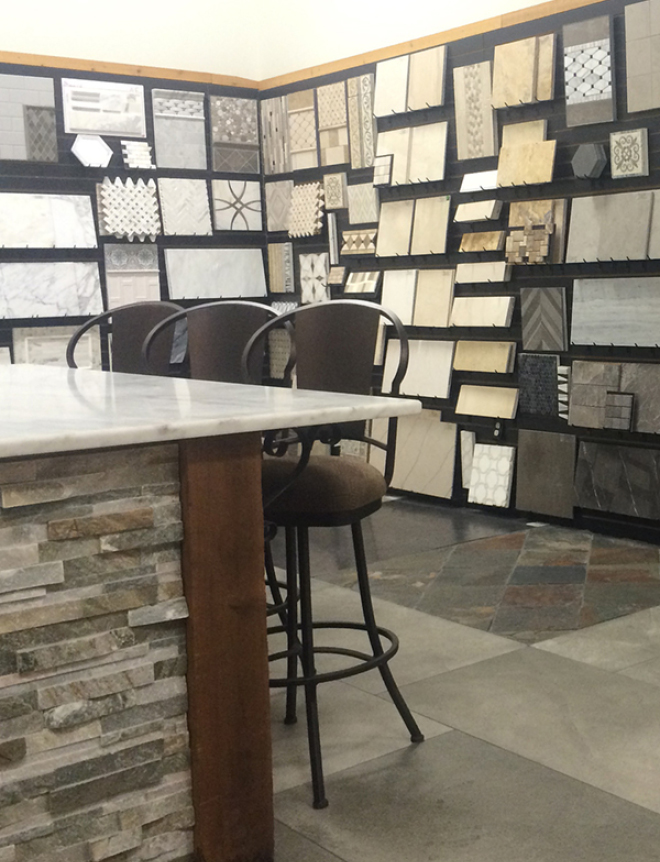 St. Louis Showroom
2345 Chaffee Drive
St. Louis, MO 63146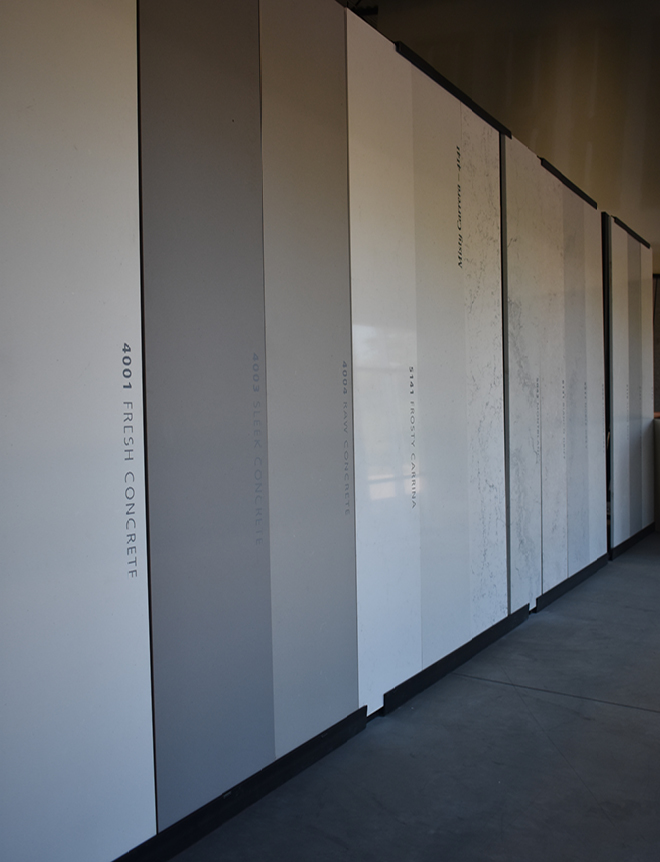 Eagan Quartz Showroom
510 Lone Oak Road Suite 700
Eagan, MN 55121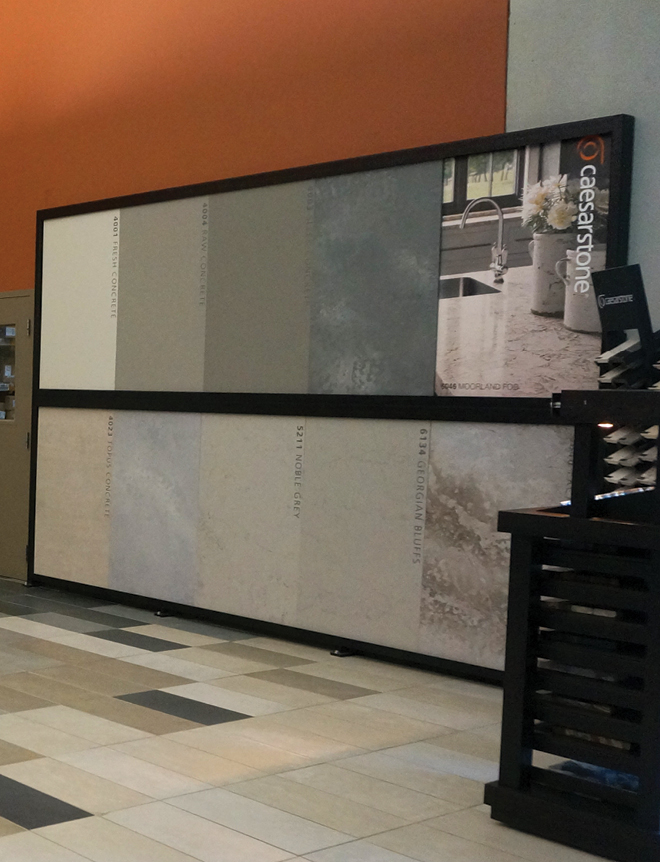 Madison Quartz Showroom
4101 Owl Creek Drive
Madison, WI 53718