About Us
◆
Our rich history and passionate, customer-focused team make Jaeckle Distributors a great company and great partner. Our team is always seeking to expand our product selection and knowledge, improve our service, and develop efficient solutions for any business needs you may have. Our Jaeckle Core Values guide us on our mission to make business as easy as possible for our customers.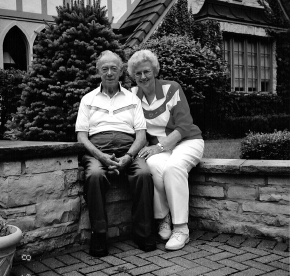 Company History
◆
It all started as a challenge from his two older brothers, whom he worked for at the time. "If you're such a hotshot, why don't you buy our Madison warehouse and go run it?!" And with that, Harvey Jaeckle purchased the Madison branch of Milwaukee Building Supply, put his name on it, and uprooted his family for a move across the state. The year was 1958.
Originally with just one single line – Formica plastic laminate – Harvey was out on the road selling, while his wife Hardy managed the bookkeeping and the sole warehouse worker. Product line expansion happened quickly, and by 1963, the company was carrying plastic and ceramic tile, adhesives, carpet, and major flooring brand names such as Azrock and Johnsonite. Sales were $500,000.
1970 ushered in the company's first million dollar year and saw the addition of Florida Tile to the product lineup. Also in that year, Fred Jaeckle, Harvey and Hardy's son, started working full-time for the company. Within eight years, sales had quintupled to $5 million, mainly as a result of one major product line addition – Mannington Vinyl.
Throughout the 1980's, the company expanded into all major flooring product categories. By 1988, the company had over a thousand customers, several of whom had been with the company for all thirty years of its existence. It had also witnessed the retirement of its two founders – Harvey and Hardy Jaeckle. Fred Jaeckle, Harvey's son, took over as President in 1981.
The 1990's saw major expansion, both geographically and in product lines. Branches were opened in Minneapolis and St Louis. Cabinet hardware was added to the product offering, as was laminate flooring. The company dropped Formica, the sole original product line, in favor of the Pionite brand, which offered more than double the sales territory.
In February of 2002, the company built and moved into its current 150,000 sq. ft. facility in Madison. In 2003, it expanded geographically into the Chicago market.
Currently the company serves 10 states, with locations in Wisconsin, Minnesota, Illinois, Missouri, Nebraska, and Kansas. It employs 115 people and has over 200,000 square feet of warehouse space throughout the Midwest. Fred Jaeckle is retired, and the company is currently run by the third generation – Jeff Jaeckle (President) and Torrey Jaeckle (Vice President).
At the age of 91, Harvey told Torrey, "The greatest compliment I ever got from a customer was when someone said, 'I buy from Harvey. When I have a problem, I call Harvey. And that's the last I ever hear about it.'" Fifty years have passed, but some things haven't changed. As the third generation, we still understand that people buy from people, and customer service is key. Harvey credits the early success of the business to building relationships that last and exceeding customer expectations – simple, not profound, but intensely important. It's a practice that we proudly continue to this day. Like most of our customers, we have always been a family business, and with that comes certain ways of operating: We treat our customers right, we treat our employees right, and we support the communities in which we serve.
Core Values
◆
At Jaeckle Distributors, values matter. These are the standards to which we hold ourselves. We believe that living these values makes us better business partners, better people, and even better parents, family members, and friends.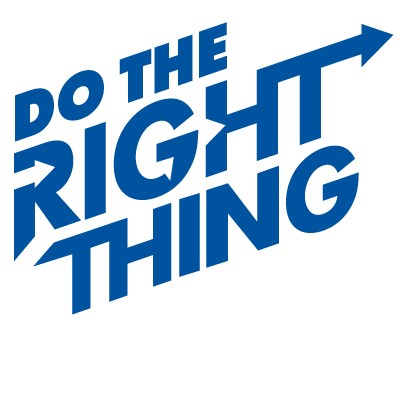 Do The Right Thing
Treat others with respect
Act with integrity at all times
Give feedback / accept feedback
Recognize great performance
Seek to understand
Use common sense. It always leads to the "right thing"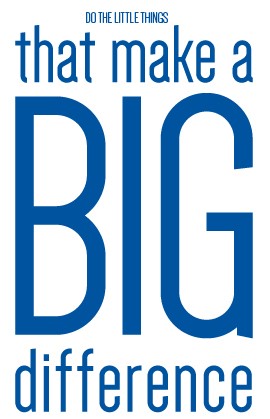 Do the Little Things that make a Big Difference
Pay attention to detail
Be flexible
Support each other
Go the extra mile
Say "thank you"
Care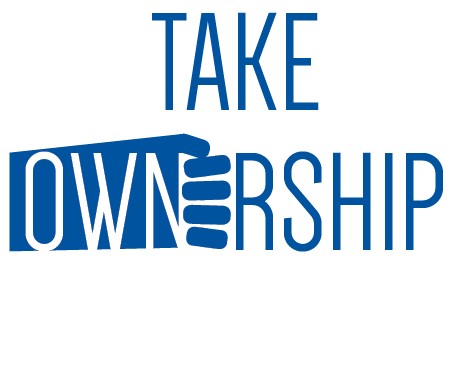 Take Ownership
Don't wait to be told what to do, identify what needs to be done
Create positive outcomes and achieve results, despite obstacles
Meet deadlines and honor commitments
Take pride in the work we do
Be financially responsible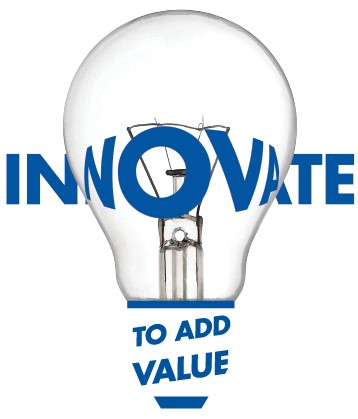 Innovate to Add Value
Seek continuous improvement
Embrace technology
Know how customer needs are changing
Always ask if there is a better way
Be adaptable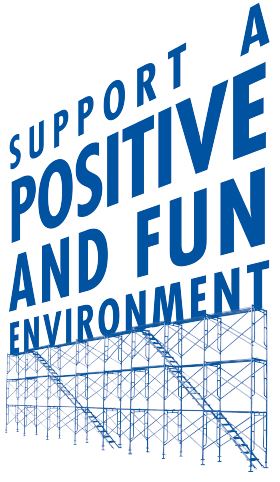 Support a Positive & Fun Environment
Be a friendly, positive and passionate team player
Understand that we are one company, one team
Don't take ourselves too seriously
Celebrate success
Show appreciation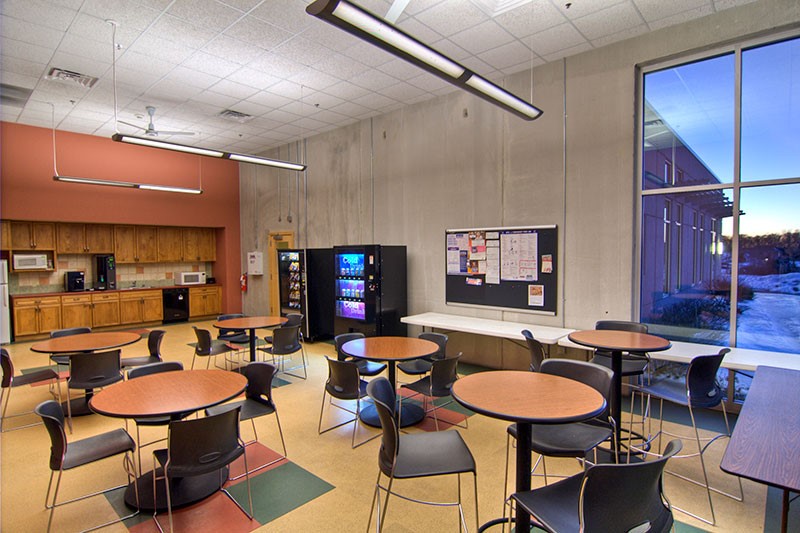 Our people are what make Jaeckle Distributors a great company. Jaeckle Distributors has built a team of smart, creative, and passionate individuals working in areas from Accounting to Customer Service to Sales and Marketing.
We strive to provide an exciting, challenging, and rewarding environment where employees are comfortable asking questions and seeking solutions, while feeling that they are contributing to their success and the company's success.
When looking for new people to join the Jaeckle team, we look for individuals with a customer-focused attitude, knowledge and skills in their area of interest, and a desire to work in a fast-paced atmosphere where results and accountability are the expectation.
Joining the Jaeckle team, you become part of a company that has been in business for over 50 years. Whether you join Jaeckle Distributors at our Madison, WI headquarters or any of our other locations across the Midwest, you will be joining a team of competent, fun, and hardworking individuals.
Click here to view our current opportunities.
Jaeckle Distributors offers the following to its employees:
Competitive wages and benefits
Retirement plan
Flexible work schedule
Generous product discount
Modern, safe, and clean work environment