Working With Us
◆
When you partner with Jaeckle Distributors, our relationship goes beyond the typical transactional relationship that exists with so many companies today. Yes, we have deep inventories. Yes, we have a very quick turnaround time on orders. And yes, we have a broad and deep product offering. But we're more than that. Just ask our customers.
Testimonials
Jaeckle Distributors has been Malkin's distributor of record for over 30 years when it comes to Mannington, Florida Tile, and the many other flooring-related products they offer. Jaeckle's level of professionalism, customer service, on time deliveries, claims response time, and quality of the product are second to no one. Jaeckle Distributors is a family owned and operated business. They treat us like one of the family. Jaeckle is also a company of yes! They always find a way to make it happen for their customers. If you are not doing business with Jaeckle Distributors, I highly suggest you do so!
Marty Schallock
President/Owner, Malkin's Carpets
Doing business with Jaeckle Distributors is a must if you are in the flooring industry. Their fast-to-answer customer service department, their highly responsive sales people, and their complete follow through process is critical for my ever-changing needs for materials. Those things, along with Jaeckle's next-day deliveries to job sites or my warehouse, are key components to success in serving my day-in and day-out business needs.
Jason Cione
President, Chicago Floor Systems Corp.
Jaeckle takes steps behind the scenes that other distributors don't. Their people make it much easier to plan jobs with builders and our other customers, which is very important to us. Jaeckle is a major part of our company's success.
Doug Wells
Owner, McKinney's Home Decorating
I am always very confident whenever I place an order with Jaeckle or whenever I need any kind of help. You are SUPERB!
Barb Smith
Carpet City
Become a Customer
◆
We look forward to establishing relationships with new customers. If you're interested in becoming a customer, please fill out and submit the adjacent form. After you've submitted your information, your territory manager or Customer Service will contact you. Please note: We are a business to business firm and do not sell to the general public.
fcB2B
◆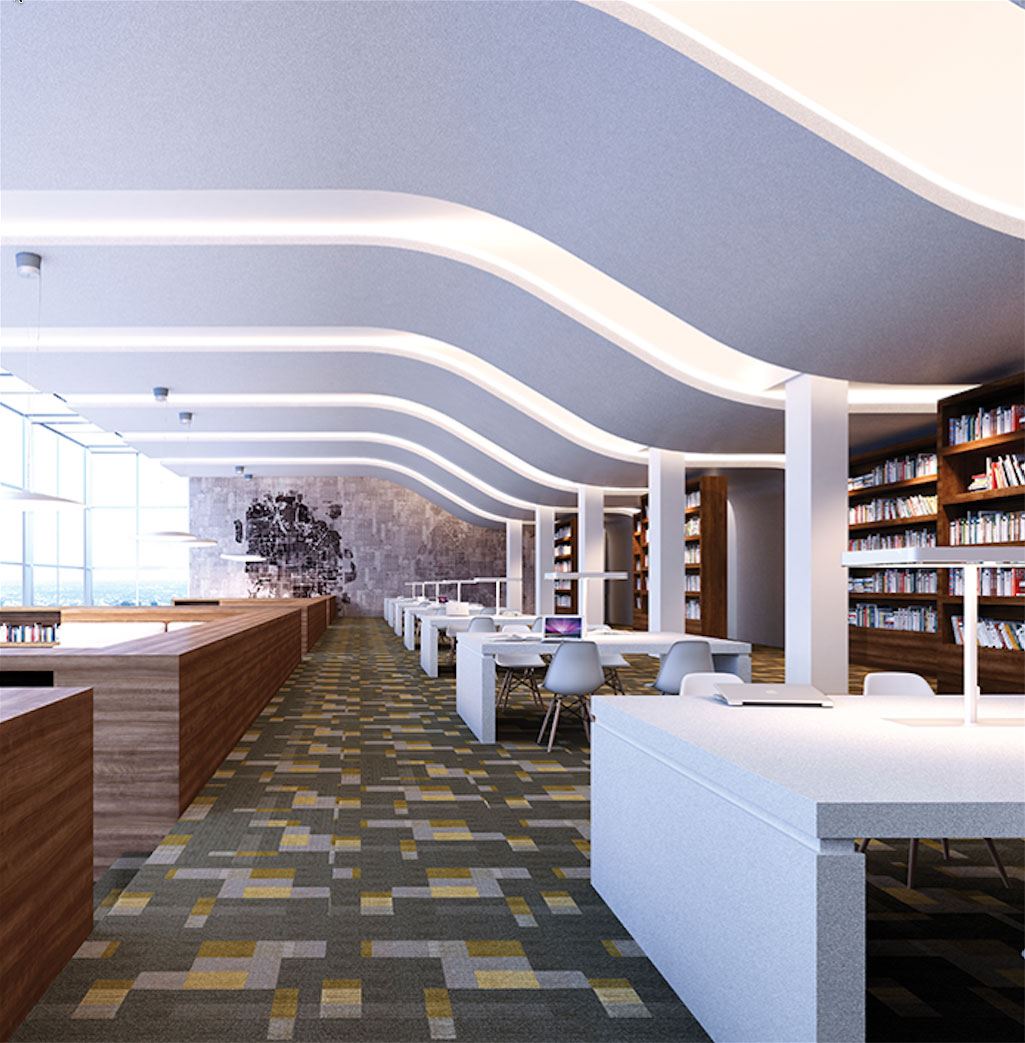 In today's economy, maximizing your efficiency is essential to your success. Jaeckle utilizes fcB2B compliant software that can help you by automating processes that are typically labor intensive and full of paperwork. Instead of spending time manually updating your price catalogs and entering supplier invoices, let Jaeckle help by automating these functions for you.
Jaeckle's software provides an automated, accurate, and timely update to these common document types for flooring retailers and contractors:
Price Catalogs
Invoices
Purchase Orders
PO Acknowledgements
Advanced Shipping Notices
To take advantage of fcB2B, you must use software that adheres to the Floor Covering Business to Business Association's standards. The fcB2B standard provides a way for any fcB2B compliant system to communicate with another over the Internet.
fcB2B can automate these common daily tasks that flooring retailers and contractors perform:
Placing orders with suppliers
Entering supplier invoices
Features:
Price Lists - Download or print your account's price lists in PDF format.
Invoices - View open invoices and email invoice copies to yourself.
Order Entry - Place orders online.
Order Status - Check the status of pending orders and view invoiced orders. Search by PO# and/or Sidemark.
Product Information & Images - View product images and information such as installation information, pattern matches & repeats, adhesive coverage rates, and more.
Sales History - View your purchase history.
Benefits:
24-7-365 Access to Inventory and Order Status - Access inventory and other information any day, any time!
Save Time - No need to call or put something off until morning or Monday.
Order Acknowledgments - View on-screen and print order acknowledgments on all your orders.
Product Information - Instant availability to product information – Installation info, images, etc.
Related Items Feature Aids in Quick Order Entry - Use the "Related Items" feature to bring up a list of all items related to a parent item and enter your order for multiple related items on one screen.
Online Payment Portal
◆
If you would like to pay your invoice online, you may do so through our secure online payment portal. When you visit the online payment portal, you will be asked to create a user ID and password, and you will then be able to set up credit card or ACH payments. To provide this service, Jaeckle has partnered with United TranzActions, a respected leader in providing secure payment processing functionality.
Warehouse / Delivery
◆
We operate our Madison warehouse using RF technology and a technology-based warehouse management system. This ensures that we pick and ship your order in a timely and accurate manner.
Our diverse fleet of trucks, including curtain-side and box trailers, operates with a sophisticated GPS and routing system to give you prompt and on-time delivery. For orders not delivered on our own fleet, we use the best carrier-sourcing technology to ensure prompt, reliable, and economical delivery to you.
Jaeckle Distributors has branch locations strategically placed across the Midwest. We ship daily to our Minneapolis, Chicago, and St Louis locations to offer next day delivery and will call service.
Our warehouse personnel are held to a high standard. We expect our accuracy to be 99.8% or better when picking and shipping your material. We also expect our customers to be serviced by our warehouse associates in 10 minutes or less when picking up material. We recognize that your time is valuable, and we want your experience with Jaeckle to be top-notch.
Frequently Asked Questions
◆
What are the requirements to become a customer?
We look forward to establishing relationships with new customers. Please contact Customer Service and they will direct you to the salesperson for your location. We are a business-to-business firm and do not sell to the general public.
Consumers can get more information on floor covering in general by visiting the World Floor Covering Association's Consumer Guide.
How can I place an order?
Qualified customers can place an order in four ways:
Toll free at 800-236-7225 or 608-838-5400
Fax toll free 800-236-8593
Online through the Jaeckle Business Portal - Sign up now
Via e-commerce using the Flooring Industry B2B standard - Sign up now
Does Jaeckle accept payment by credit card?
Because Jaeckle is a business-to-business wholesale operation, most of our customers pay by check, and our pricing structure is reflective of that. We are happy to accept payment by credit card (Visa, MasterCard, AMEX, and Discover) with a 3% surcharge to cover the credit card processing fees. There is no surcharge on debit cards (linked to a checking account).
What is your return policy?
How do I file a claim for defective material?
How do I sign up for online ordering?
You can sign up for online ordering by filling out this simple signup form. Once you have been set up, you will receive a confirmation email.
Can I change or cancel an online order once it is processed?
To change or cancel an order placed online, please contact our Customer Service Team and notify them directly.
How do I get a copy of my price list for a product?
Customers may download their account pricing directly from the Jaeckle Business Portal (Click here to request a login). All price lists are in Adobe PDF format. Should you need an Excel version of any price list, we can provide that separately upon request.