Product Announcements
◆
Below you will find news and information about our latest product announcements. Check back regularly to stay up to date on news about our existing product lines.
New from Florida Tile: Storied ceramic wall tile!
◆
Florida Tile's new Storied series features ceramic wall tile in a range of engaging colors. The collection expresses timeworn character steeped in creativity and ingenuity. Storied's organic color palette, inspired by primitive dye ingredients, delivers earthy appeal, while uneven glaze conveys the age-old story of handmade craftsmanship. This versatile series can be used to make a statement with a single bold color or to create eye-catching patterns by mixing and matching.
Storied is offered in a 2.5" x 10" format and is available in nine glossy color options: Cotton White, Sheep's Wool, Chicory Greige, Natural Grey, Indigo Blue, Nettle Green, Saffron Yellow, Cinnamon, and Black Cardamom.
For more information on Storied and other new products from Florida Tile, reach out to your Jaeckle Distributors TM!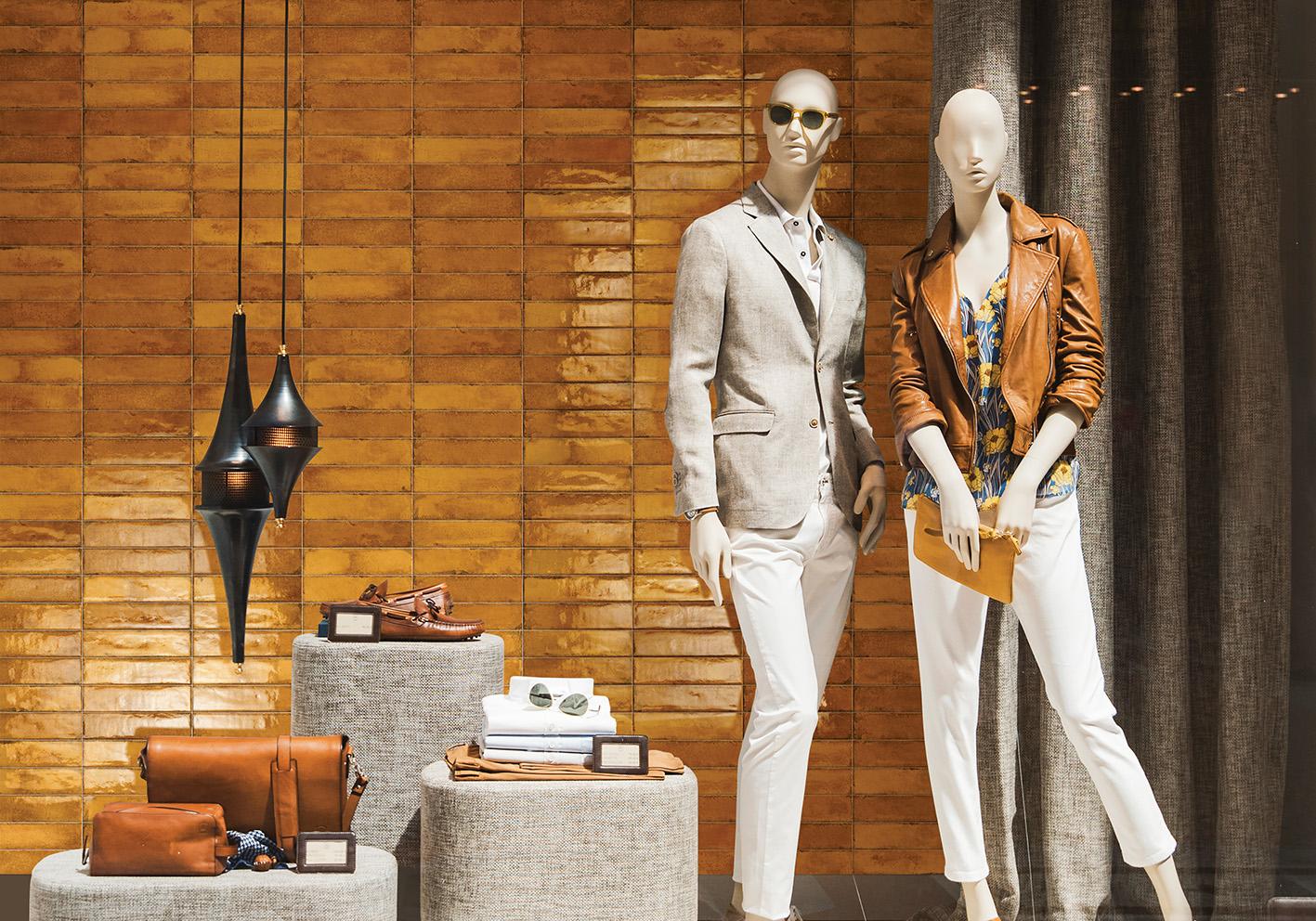 New Monterey colors are now available from Hallmark Floors!
◆
Leading technology is used to enhance the beauty of nature in the Hallmark Floors Monterey hardwood flooring collection, which adds a modern twist to a historical European influence. Each plank from the Monterey series is carefully sculpted and wire brushed by hand.
This fashionable collection has recently expanded to include a number of new styles: Adobe Red Oak, Alhambra Oak, Appaloosa Red Oak, Calgary Red Oak, Cantina Red Oak, Cheyenne Oak, Palomino Hickory, and Villa Oak.
To learn more about these new Monterey introductions and other Hallmark Floors hardwood products, visit the Hallmark website or reach out to your Jaeckle Distributors TM!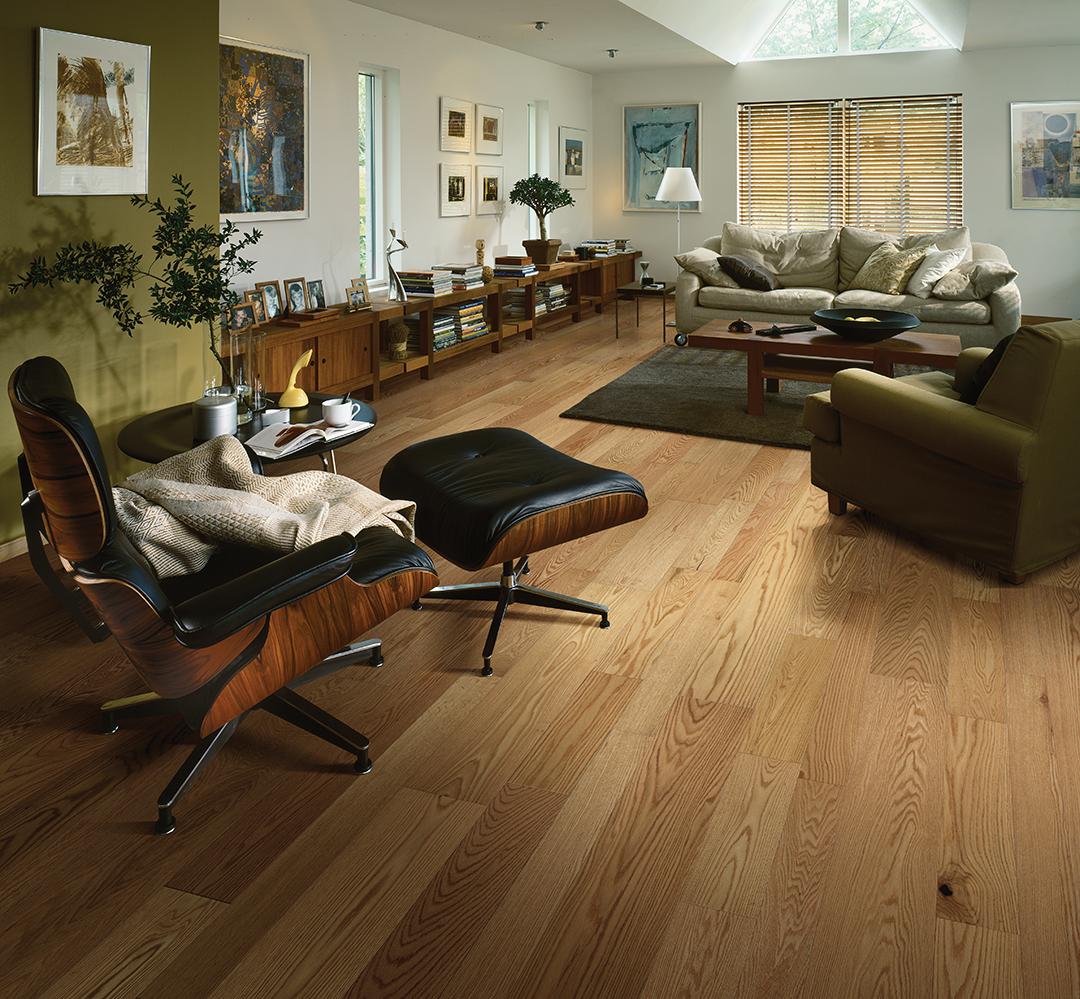 The colorful and engaging visuals of Materia Prima are sure to inspire!
◆
New from Trends in Ceramic, the Materia Prima collection offers colorful and engaging cement look visuals that are sure to inspire unique designs.
Materia Prima is available in a charming range of ten trendsetting colors that includes neutrals as well as bold hues. The surface texture of these tiles adds character to a space, and the collection's distinctive finish is suitable for many different types of installations.
The Materia Prima series offers a variety of shapes and sizes that can be used as building blocks to create endless patterns. For an added pop of color, the collection includes a selection of mix mosaics and mix decos as well.
For more information on Materia Prima and other Trends in Ceramic products, visit www.trendsinceramic.com or contact your Jaeckle TM!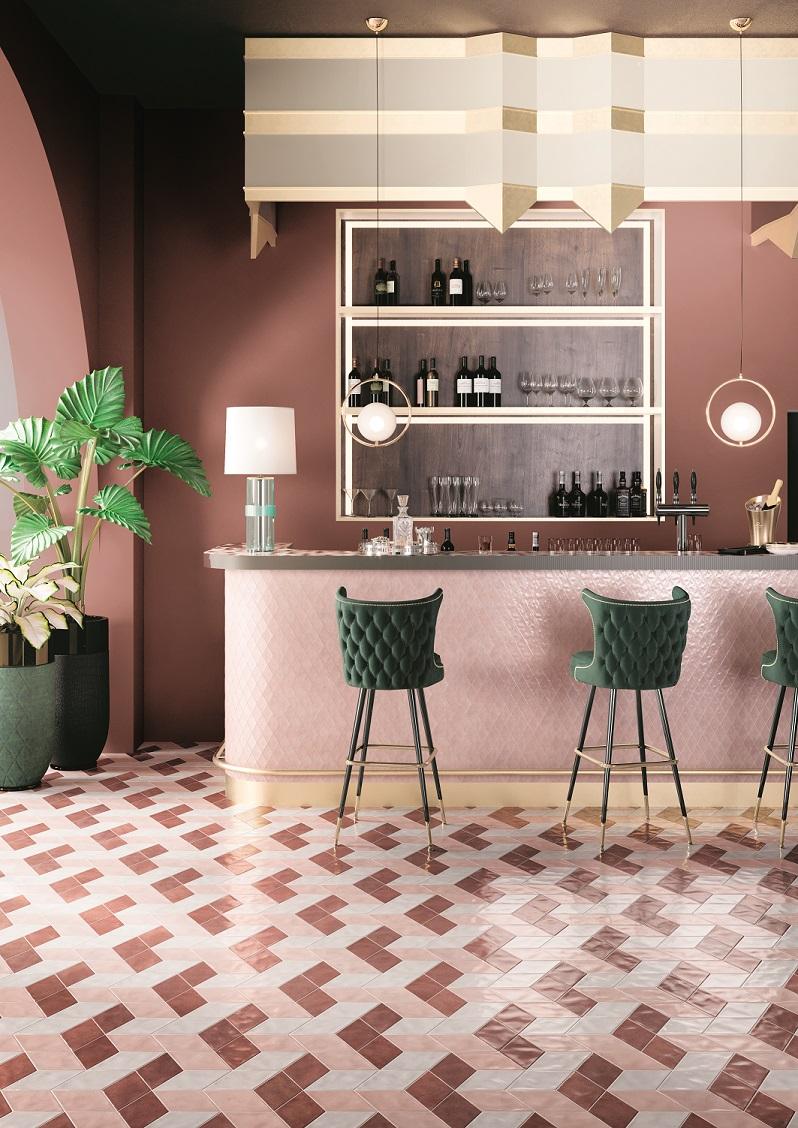 The Trends in Laminate line has been refreshed with two new water resistant collections!
◆
The Trends in Laminate product offering has been refreshed and now includes two new water resistant collections!
The Woodland and Woodland Select series are comprised of six styles each. Both of these collections feature realistic wood visuals, come in wide 8" x 47-5/8" planks, and offer a water resistant warranty. Both Woodland and Woodland Select have a 2mm attached pad and AC4 rated wear layer, and they are both produced in the United States. Woodland is available in a durable 3/8" thickness, while Woodland Select offers a slightly thicker 1/2" product.
To learn more about these new Trends in Laminate products, visit www.trendsinlaminate.com or reach out to your Jaeckle Distributors TM.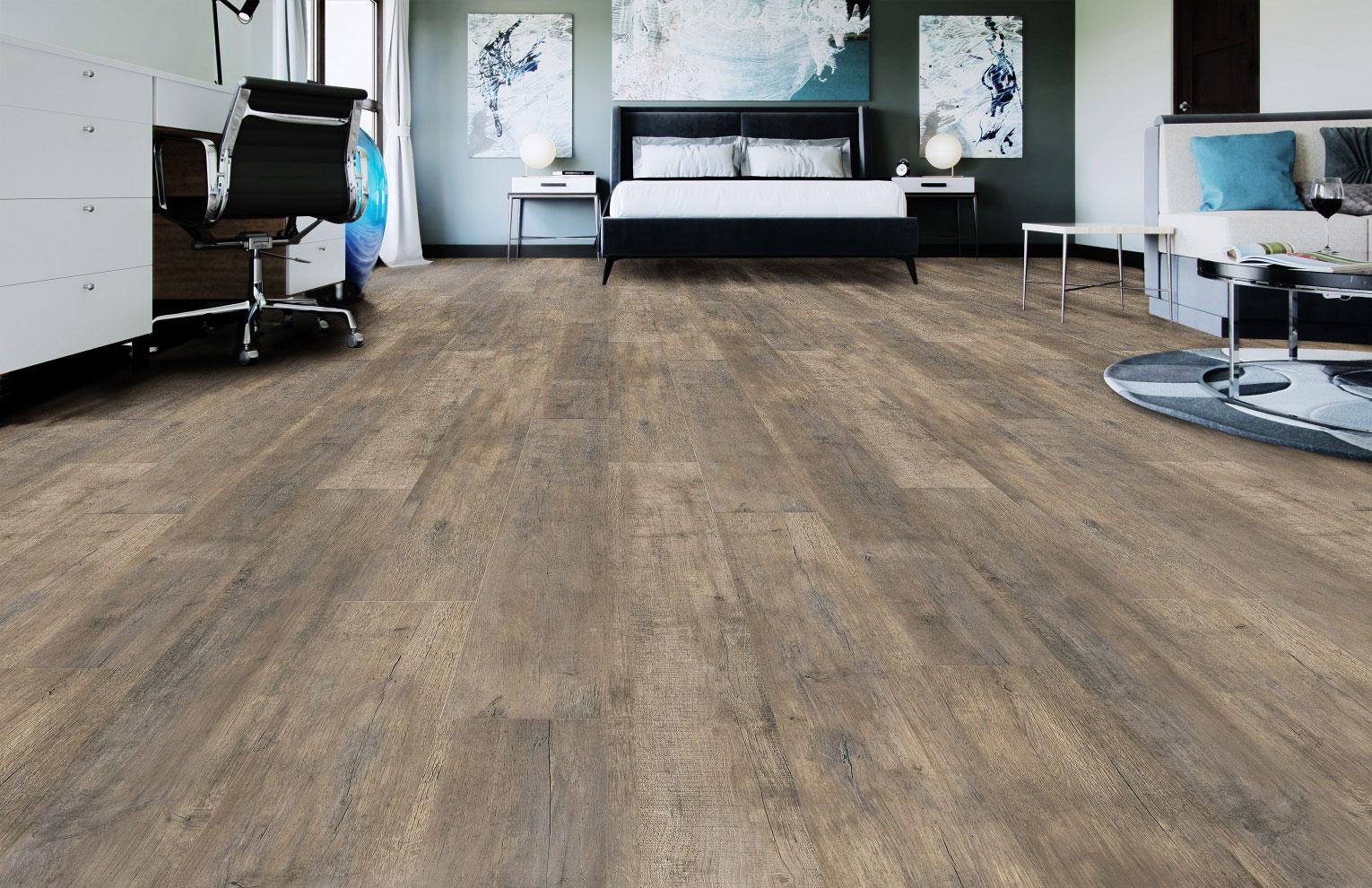 Florida Tile's new Serendipity series provides building blocks for inspired spaces.
◆
The Serendipity series, new from Florida Tile, encourages design exploration. With a smooth matte finish and six solid color options, this collection offers essential elements for both minimalist layouts and bold, daring installations.
Serendipity is available in traditional 12x24 and 24x24 formats that can create a sleek, elegant foundation within any space, and the collection also features a stunning 18x31 waterjet-cut diamond shape. These oversized diamonds can be mixed and matched to create endless patterns, reflecting the ability of this series to inspire captivating designs. Serendipity also includes warm and cool multi-colored triangle mosaics that offer additional opportunities to incorporate unexpected combinations of color and pattern.
To learn more about the Serendipity collection, reach out to your Jaeckle TM!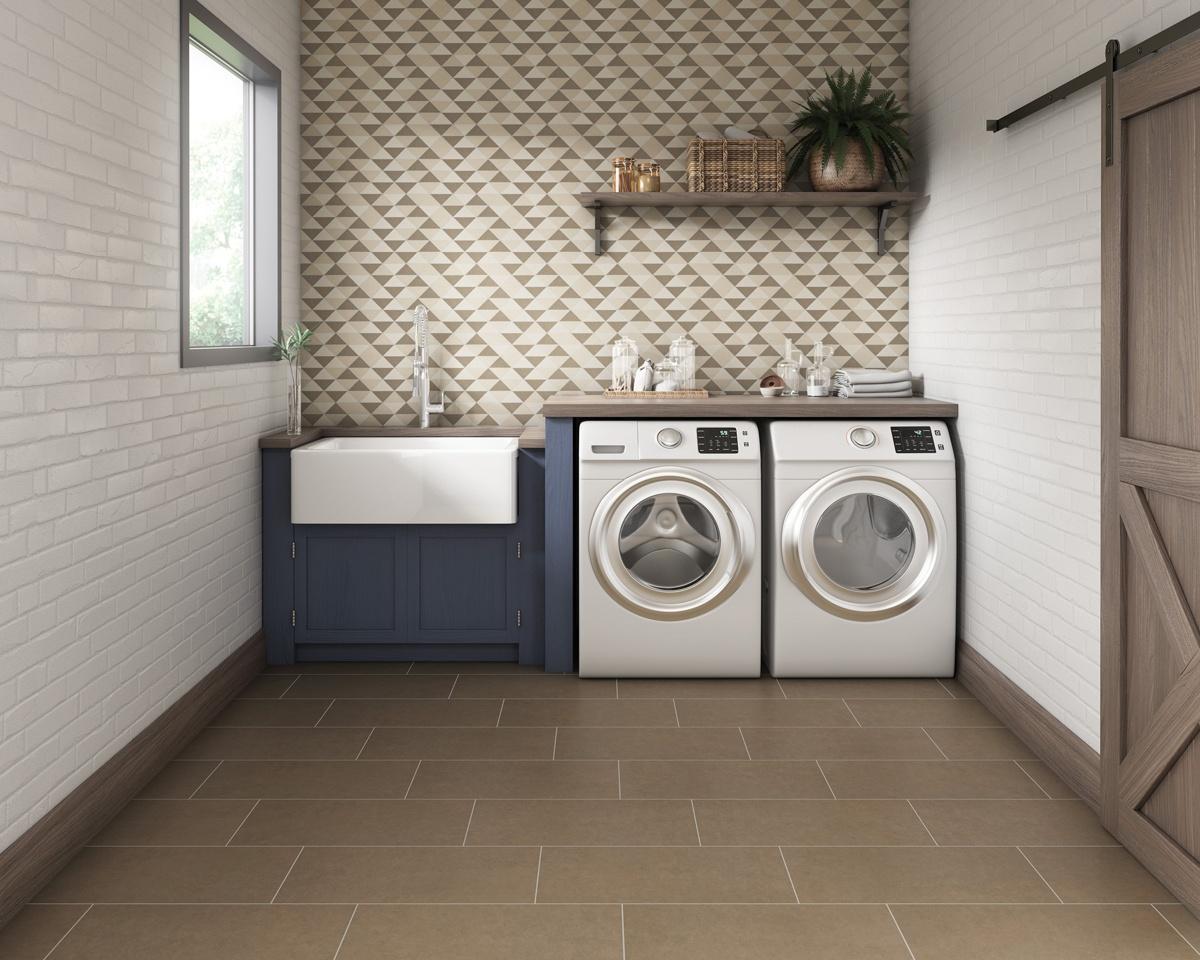 Two new series are now available from Trends in Wood!
◆
We're excited to announce the addition of two new collections to the Trends in Wood product line: Isle of Palms and Summerside!
The Isle of Palms collection highlights the unique beauty of Acacia hardwood with its charming colors and handscraped detailing. This series features engineered planks that are 3/8" thick and 5" wide. Isle of Palms is available in a six-color palette that ranges from light and airy tones to rich browns to elegant, refined grays. The handscraped finish of this collection enhances its sense of warmth and craftsmanship, making it a beautiful addition to any home.
The Summerside White Oak collection features a wirebrushed finish that adds a touch of distinctive texture to each selection within its impressive eight-color palette. This series is comprised of engineered planks that are 1/2" thick and 6 1/2" wide. The wide format creates a sense of openness in a room and also works beautifully to showcase the texture of the wood.
To learn more about these new engineered hardwood collections, visit www.trendsinwood.com or contact your Jaeckle Distributors TM!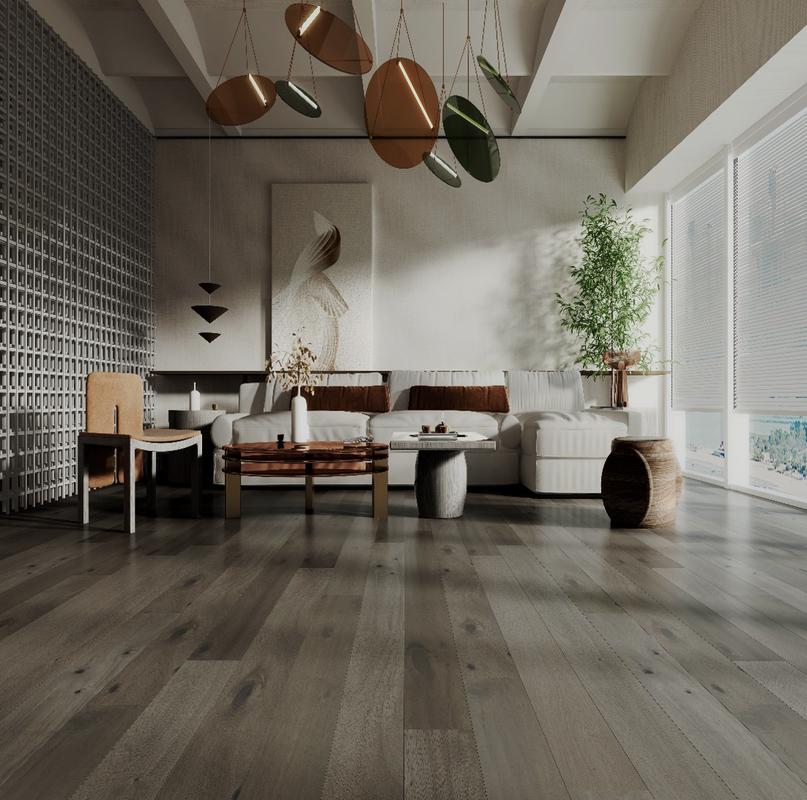 Aria Vent modular air vents have joined the Jaeckle Distributors product lineup!
◆
Aria Vent products are now available through Jaeckle Distributors!
Sleek, minimalist vents from Aria offer a subtle upgrade to any home. Easy to install and compatible with a range of flooring materials, these vents are built to complement any design. Aria's vents can be adapted to many surfaces for a custom matching look, providing a stylish alternative to traditional grille vents.
For more information on this new addition to the Jaeckle offering, contact your TM!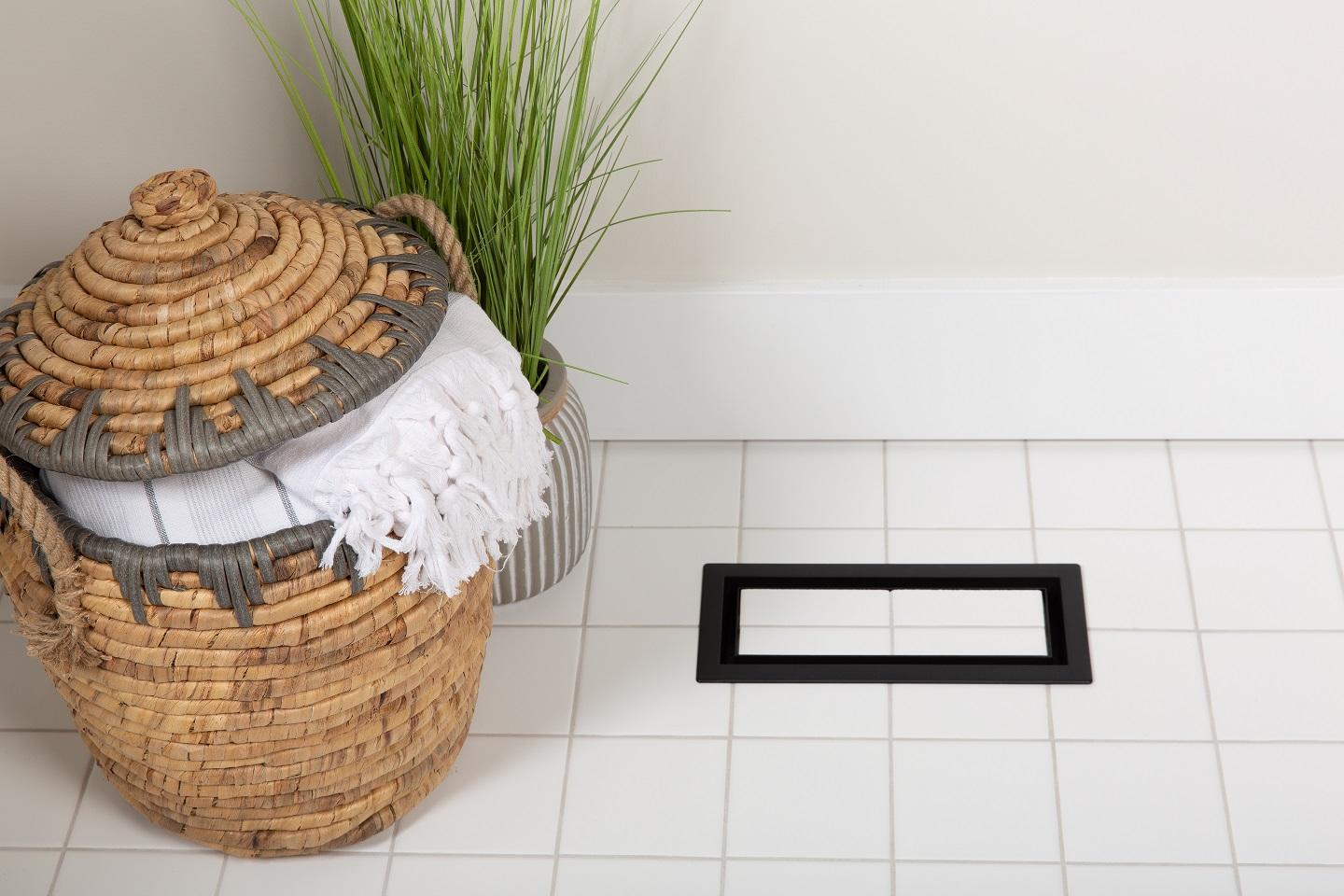 New Trends in Ceramic mosaics are now available!
◆
The Trends in Ceramic mosaic selection has been refreshed with a number of new styles!
These updates to the Trends in Ceramic offering include a number of glass and stone mosaics, many in neutral tones and several in bolder colors. With eye-catching shapes and beautiful patterns, these products serve as perfect accents for use on backsplashes, niches, and much more.
To view all of the new mosaics available from the Trends in Ceramic line, visit www.trendsinceramic.com. For additional information on these products, contact your Jaeckle TM!