Our People And Values
Our passionate, customer-focused team makes Jaeckle Distributors a great company and great partner. Our team is always seeking to expand our product selection and knowledge, improve our service, and develop efficient solutions for any business needs you may have. Our Jaeckle Core Values guide us on our mission to make business as easy as possible for our customers.
Our People
Our Values
Our Service
Our People
Many years may have passed since Jaeckle Distributors first got its start in 1958, but some things haven't changed. Jaeckle has always been a family business, and with that comes a certain way of operating. We treat our customers right, we treat our employees right, and we support the communities in which we serve.
Jaeckle Distributors has been family owned and operated since 1958 and is run by the third generation of the Jaeckle family.

The Jaeckle team includes 130+ employees across six Midwestern locations.

Our company is focused on product expertise and continuous improvement so that we can provide the best service possible to our customers.

We are guided by our Core Values both in the office and in our communities.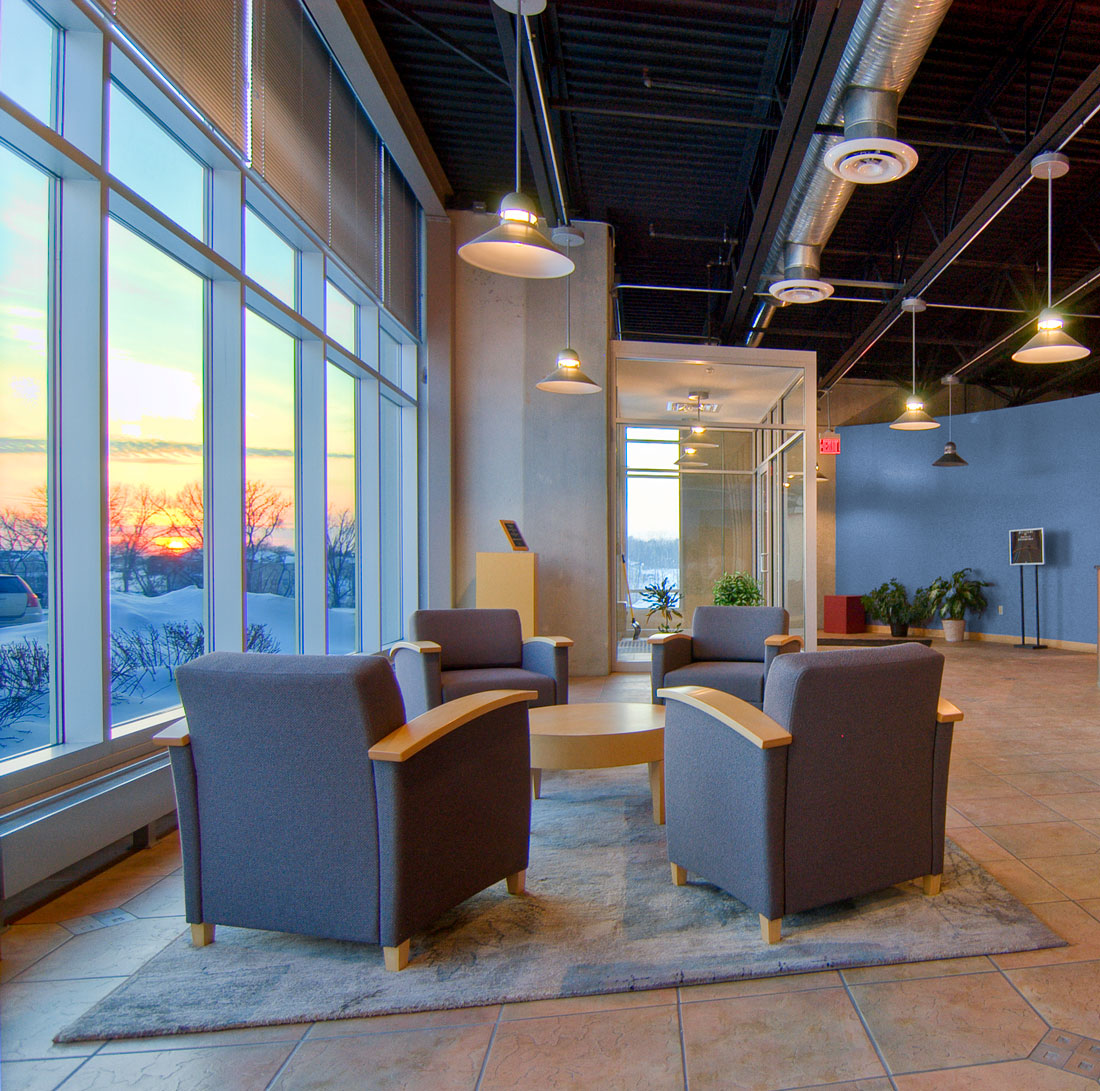 Our Values
At Jaeckle Distributors, values matter. These are the standards to which we hold ourselves. We believe that living these five Core Values makes us better business partners, better people, and even better parents, family members, and friends.
Do the Right Thing – Act with integrity and seek to understand others.

Do the Little Things That Make a Big Difference – Go the extra mile to support our customers.

Take Ownership – Identify what needs to be done and create positive results.

Innovate to Add Value – Embrace technology and adapt to changing customer needs.

Support a Positive and Fun Environment – Celebrate success and show appreciation.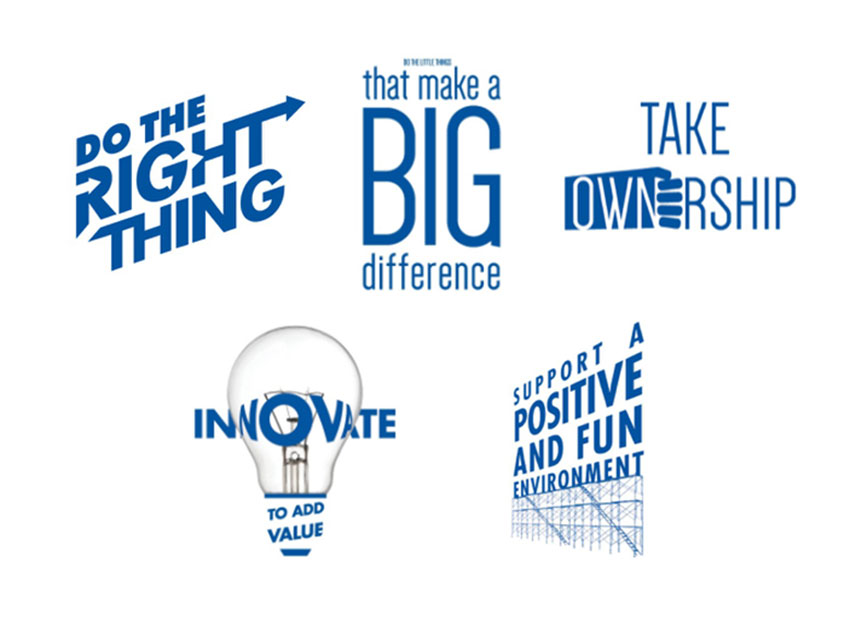 Our Service
At Jaeckle, we recognize that your time is valuable, and we want to provide our partners with the best experience possible. Our mission is to establish long-term partnerships that allow us to be an important part of your success, grow our businesses together, and have a little fun along the way.
Our responsive team is readily available to help with your flooring and surfacing needs.

Jaeckle's investments in technology result in effective training, ordering, and analysis.

Our online resources allow you to perform business functions at your convenience.

Local dealers rank us #1 in accuracy, product availability, and quick delivery.

We are dedicated to building lasting partnerships and growing our businesses together.