Our Vision
Jaeckle Distributors, our customers, the architects and designers we work with, and our vendor partners form a community. As members of this community, we aim to keep you informed of business and product updates that we believe you will find interesting, and our most recent updates can be found on this page.
A Few Words From Jeff Jaeckle
Survey
Product Category News and Updates
Tile
LVT
Wood
Specialty Flooring
Adhesives
A Few Words From Jeff Jaeckle
A Few Words From Jeff Jaeckle
Survey
Customer Survey Background
The survey results featured here were taken from a survey of several hundred flooring dealers that was conducted in late 2019.

Jaeckle Distributors regularly invests in market research to obtain key insight into which distributor attributes are most important to you and your business.

Feedback from our customers is vital to what we do, and this input enables us to continue providing you with excellent service now and in the future.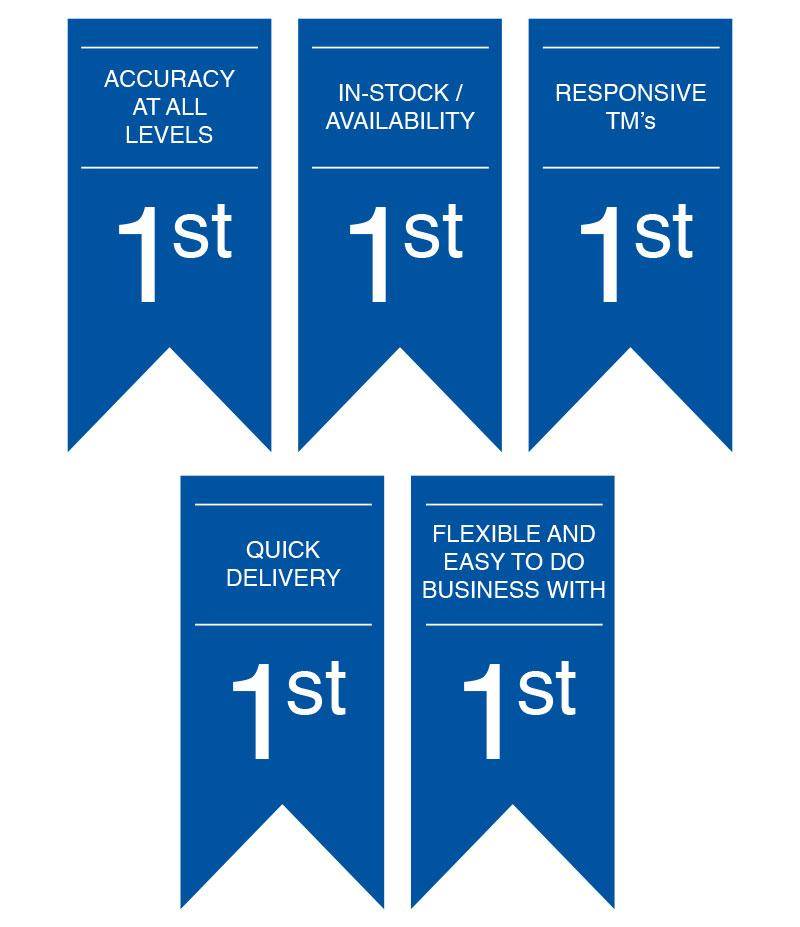 Product Category News and Updates
Product Category News and Updates
Tile
Following our acquisition of Premier Tile Corporation, Jaeckle Distributors has renewed our focus on the tile category, and we are excited to offer you the best ceramic and porcelain tile products available.
In early 2020, the Premier Tile Power Pak display received a product update and a new name: Simple Solutions. This program is now comprised of material from a single manufacturer, which will make future updates quicker and more efficient.

The Trends in Ceramic product line has been completely refreshed to include 200+ new porcelain and ceramic products. The update includes new displays, as well as a Builders Edge collection specifically chosen to provide fashionable looks at a great value.

Jaeckle Distributors now offers Florida Tile in additional states. In summer of 2020, our Florida Tile territory expanded to include Kansas, Nebraska, Iowa, and Western Missouri. We are thrilled at the opportunity to offer this high quality line to more of our customers.

Lungarno Ceramics and Maniscalco Stone, two valuable partners of Premier Tile Corporation, have been added to the Jaeckle Distributors product offering. These products are now available in the legacy Jaeckle Distributors footprint!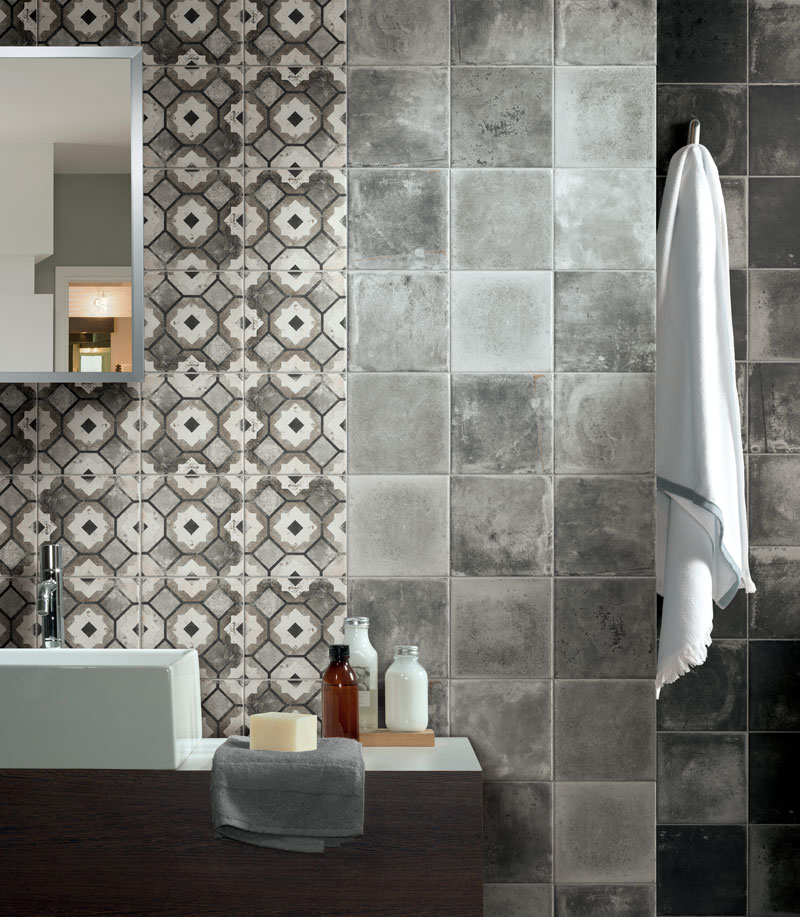 The LVT product category is constantly evolving, with new visuals and features being developed regularly. As additional cutting-edge products are added to our product lineup, information on those updates will become available here.
The first Trends in Rigid ELITE collection, Republic, was launched in the summer of 2020. This new series is produced locally in Wisconsin, pairing Swiss-inspired design with the quality and value of domestic manufacturing.

The new Trends in Rigid ELITE Dynasty series earns its ELITE distinction through the extreme strength of the product's surface, a feature which makes it easy for your customer to keep their flooring looking beautiful longer.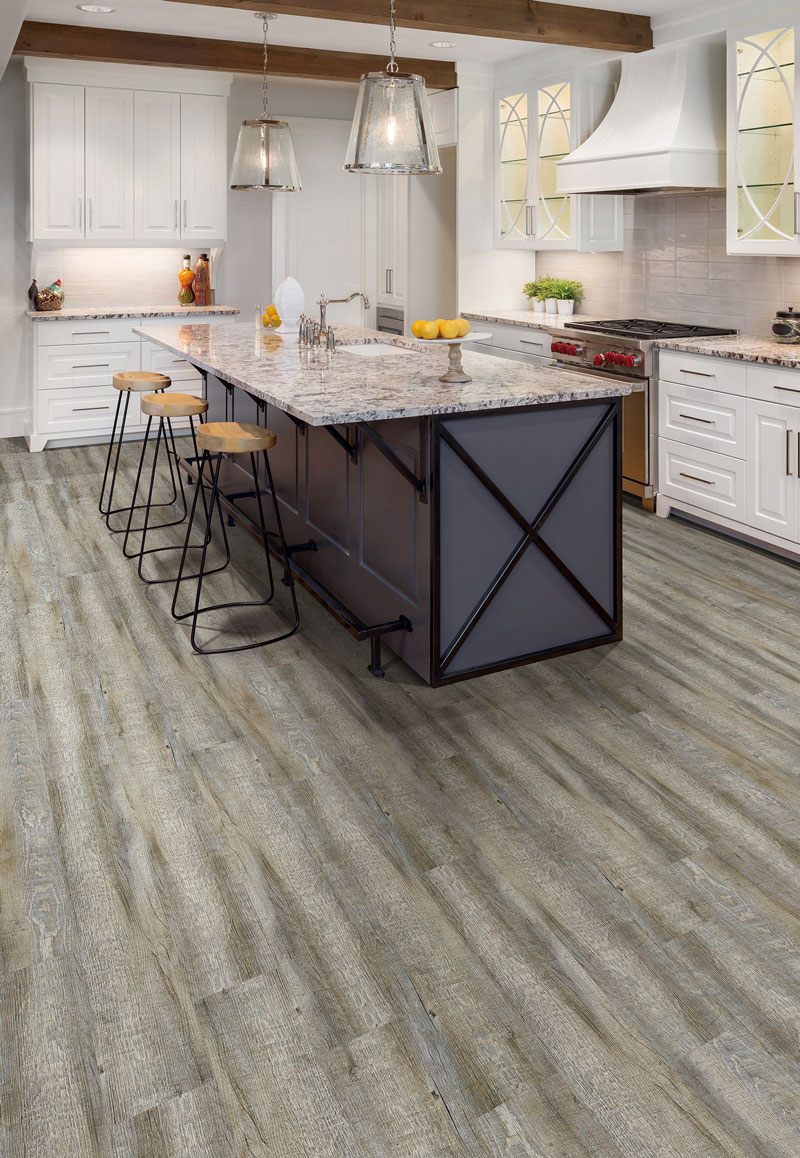 Wood
Hardwood flooring provides a classic, timeless look that is always in demand. Our range of high quality wood flooring products is regularly updated with new colors and collections from a variety of manufacturers.
A number of new collections have been added to the Trends in Wood product line. LaCrosse, Madison, Brookfield, and Marquette are four new engineered hardwood options that each bring unique texture and styling to the line. The most recent addition, Grand Mountain Birch solid hardwood, offers stunning color variations for a bold statement.

Mitis Wood Floors has joined the Jaeckle Distributors hardwood offering, offering quality flooring produced with respect for the environment. Our 12-color Mitis selection is available in Harmony grade and features a matte varnish finish that creates beautiful harmony between these floors and contemporary décor.

Jaeckle Distributors is now partnering with Hallmark Floors to bring you an expanded selection of hardwood and waterproof flooring products. Hallmark's developments have made them one of the fastest growing wood flooring companies in the industry, and we are proud to offer their product lineup throughout the Jaeckle footprint.

The Mercier luxury hardwood flooring product line is now available through Jaeckle Distributors and Premier Tile in Iowa, Kansas, and Eastern Missouri! High-performance finishes, cutting edge visuals, and product customization options are just a few of the many factors that set Mercier apart as a true industry pioneer.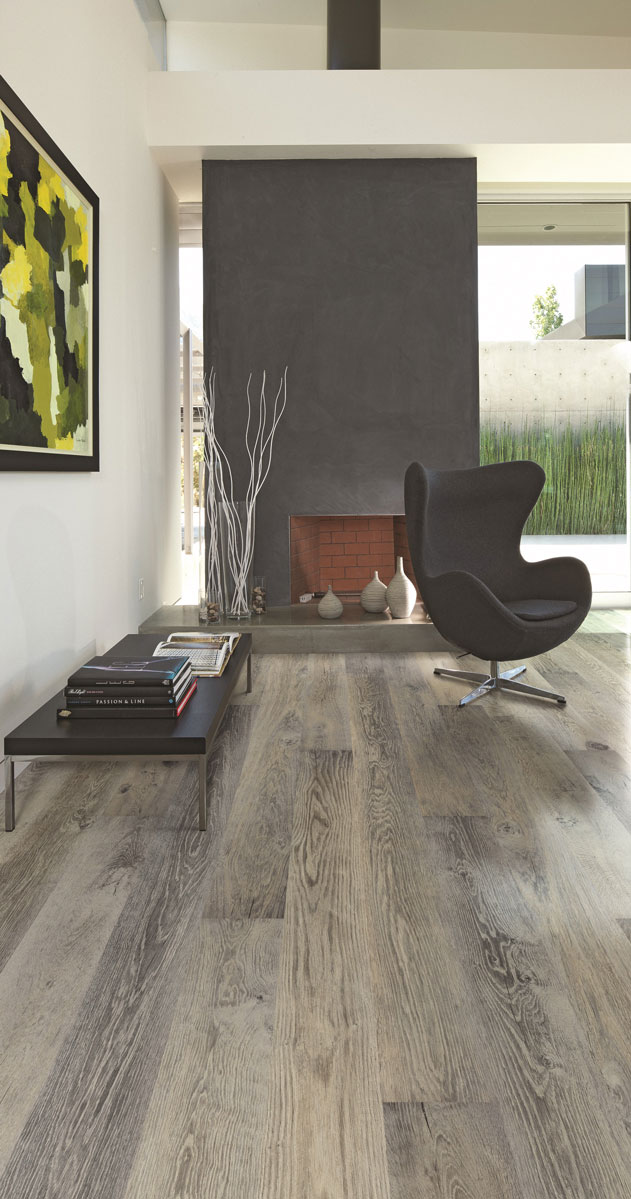 Specialty Flooring
Rubber flooring, VCT, base, and other specialty flooring products provide beautiful and practical solutions for many different projects. We aim to offer our customers the latest technology and visuals in specialty flooring to meet any needs you may have.
In 2020, we underwent multiple territory expansions for the Tarkett Commercial product line. Tarkett Commercial's extensive product lineup includes commercial LVT, vinyl sheet, rubber, modular tiles, composition tile, sports flooring, wall base, and stair treads. Jaeckle Distributors now offers these products in Wisconsin, Kansas, Missouri, and Southern Illinois.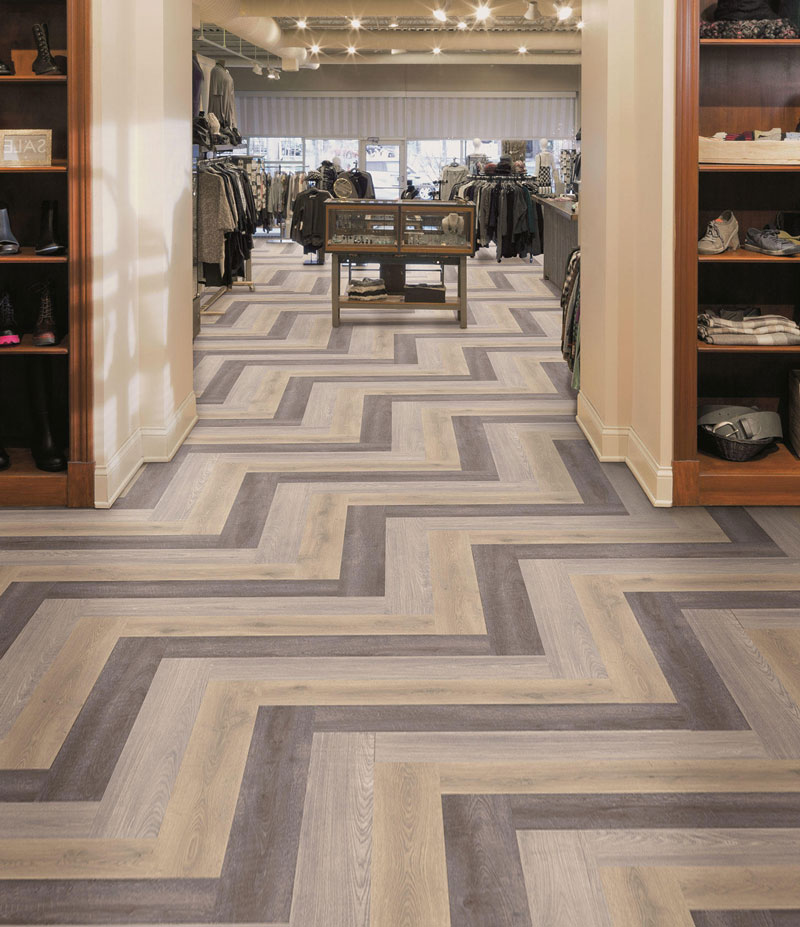 Adhesives
Our adhesive manufacturer partners invest heavily in ongoing research to develop the most efficient installation solutions available. The latest news on our adhesive offering can be found here.
In order to provide the best possible value throughout our entire footprint, products from our three main flooring adhesive suppliers, Bostik, Custom Building Products, and Taylor Adhesives, are now available for purchase throughout the Jaeckle territory.